Botox Dallas, TX Treatments
Did you know Botox is the #1 nonsurgical cosmetic treatment in the nation? It's no wonder so many people are after it. The treatment is very discrete, smoothing over fine lines and wrinkles in order to generate a softer, youthful appearance without the risk and recovery of harsh plastic surgery. Clients enjoy the benefits of Botox because it's a simple, fast, and easy treatment that takes under an hour to perform, minus any downtime!
Botox treatments can be found in Dallas at our luxury medical spa, NLI Med Spa. More importantly, Botox is injected by medical professionals after consulting with you regarding your skincare concerns and overall goals.
How Botox Works
Botox cosmetic works by injecting a tiny needle of the solution into targeted facial muscles. This then works to temporarily prevent certain muscles from contracting. When targeted muscles cannot contract, they are forced to relax, which is what creates the softer, smoother, and wrinkle-free appearance within the skin.
Botox FAQs
What areas does Botox treat?
The most common areas are:
Crow's feet

Forehead lines

Between the brow lines
Will it hurt?
Clients report feeling a tiny prick of the needle, but other than that it is a pretty painless treatment.
How long does Botox take?
The entire treatment can be performed in under an hour, which includes consultation.
When will I see results?
Clients are all different, so results typically show within 24 hours to 2 weeks.
How many units will I need?
Different clients have different skin concerns, so it depends on what your skin care goals are.
Botox Dallas Treatments
You can receive Botox Dallas treatments from the leader in the medical aesthetics industry, NLI Med Spa. We have earned many outstanding reviews as well as an A+ rating from the BBB. We are committed to client's satisfaction, thoroughly discussing their skin type, concerns, and goals before applying any kind of treatment.
Our Botox Dallas treatments start at just $7.50 per unit! We also have VIP amazing offers for more Botox deals, so ask upon calling. To learn more about Botox Dallas locations or NLI Med Spa, please call 214.252.7800.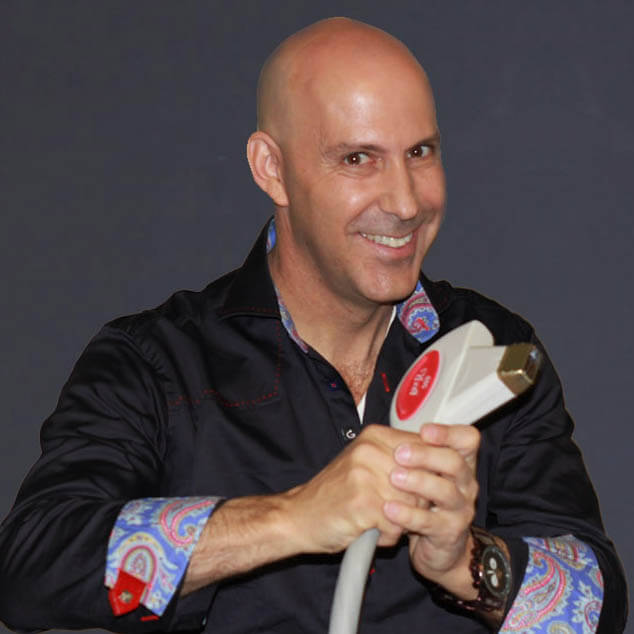 Louis Silberman
Louis J. Silberman is the CEO and Co-Founder of National Laser Institute, the pioneer of the medical aesthetics training industry and one of the largest educators in the country.