Botox in Dallas, TX
Botox is the most performed nonsurgical cosmetic treatment in the United States, claiming a #1 ranking on the charts. Over the years, Botox has gained popularity as a successful anti-aging treatment that doesn't require surgery, giving clients phenomenally flawless results with its cosmetic injectable process. Today, Botox continues to remain as in-demand as ever as well as a safe, FDA approved treatment for fine lines and wrinkles.
Customized Botox Injections
NLI Med Spa in Dallas offers you customized cosmetic Botox injections for your skin care needs. Our expert medical professionals consult with you before your Botox treatment to provide you with advanced customization regarding your specific skin care concerns.
How Botox Treatments Work
Cosmetic Botox injections work by injecting a tiny needle of solution targeted at specific muscles within your skin. The Botox injection prevents your body from releasing acetylcholine (which causes your muscles to contract) on a temporary basis. When your muscles cannot contract, they are forced to relax. This is what causes smoother, youthful, and wrinkle-free skin complexions.
Is Botox Permanent?
No, Botox cosmetic is a temporary anti-aging solution. However, Botox lasts between 3-5 months, so many clients only need 1-4 treatments a year.
What Areas Can Botox Treat?
As a cosmetic, Botox is able to treat:
Crow's feet

Frown lines

Brow lines
On the medical end of the spectrum, Botox can help with:
Back pain

Excessive sweating (hyperhidrosis)

Migraines

Muscle spasticity

Neck spasms

Vocal cord spasm

Facial spasms
Botox Dallas at NLI Med Spa
Botox in Dallas can be gained at NLI Med Spa, the leader in the medical aesthetics industry. In fact, NLI Med Spa has achieved an elite Top 50 ALLERGAN PARTNER PRIVILEGES® status, which demonstrates our commitment to patient care and loyalty to the Allergan portfolio of aesthetics products. We provide you with 100% quality products and 100% quality customer service from beginning to end.
To learn more about Botox Dallas locations or NLI Med Spa, please call 214.252.7800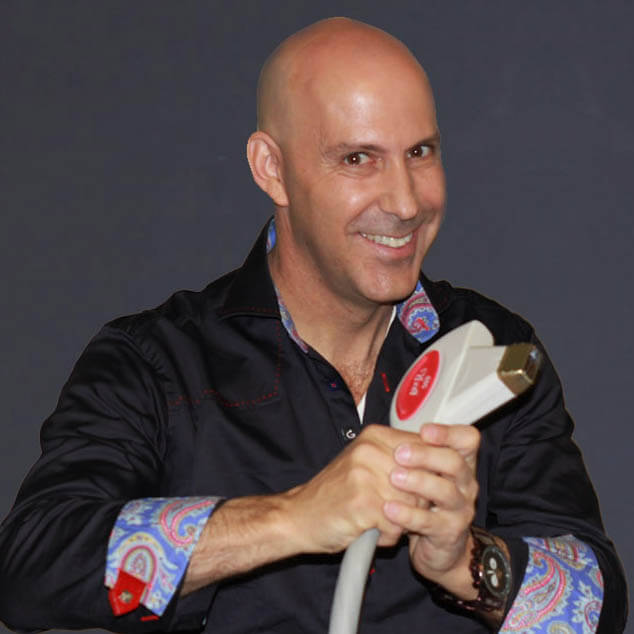 Louis Silberman
Louis J. Silberman is the CEO and Co-Founder of National Laser Institute, the pioneer of the medical aesthetics training industry and one of the largest educators in the country.