Botox Injections in Scottsdale
BOTOX® is one of the most celebrated, anti-aging injectables approved by the F.D.A. and endorsed by countless women and men everywhere. Last year alone, BOTOX® was the number one most requested cosmetic treatment in the United States with 6 million Botox® cosmetic treatments performed! 
Botox was approved in 2002 for the use of cosmetic purposes in treating facial wrinkles. The injections work by preventing acetylcholine receptors within the muscle from contracting, temporarily freezing them without harming them. Because these muscles are temporarily frozen and cannot contract, they are then relaxed. This results in the smoothed appearance of lines and wrinkles upon the injection site.
Botox treatments have the power to target and diminish a variety of areas, including:
• Laugh lines
• Nasolabial folds
• Frown line
• Crow's feet
• Improve drooping eyebrows
• Deep forehead creases
• And more!
National Laser Institute has been in the medical aesthetics industry for a decade and has earned many outstanding reviews. Botox injections are performed by doctors and nurses who are becoming trained in cosmetic injectable modalities, so you can rest assured that you are in good hands. For the best of AZ Botox deals, the National Laser Institute continues to prove it is the best. To learn more about Botox deals in AZ or National Laser Institute, please call 480.290.7333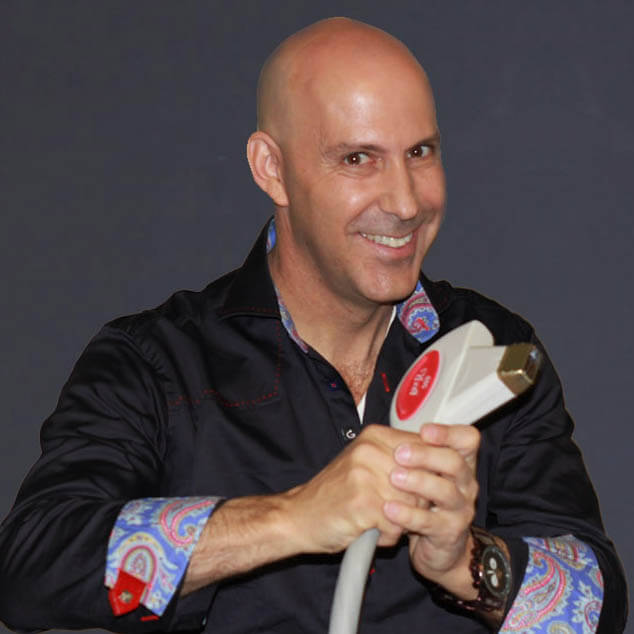 Louis Silberman
Louis J. Silberman is the CEO and Co-Founder of National Laser Institute, the pioneer of the medical aesthetics training industry and one of the largest educators in the country.