Botox Injections Market Growing Younger
Preventative Botox injections among 20 and 30-year-olds is skyrocketing. In 2014 3.5 million Americans got Botox injections, and approximately 15 percent were under the age of 30.
Generation Y wants to look younger longer.  They are starting injections and fillers sooner so they can prevent wrinkles.  We have definitely seen a spike in younger patients asking for Botox and fillers here at National Laser Institute Med Spa.
"Twenty-five and 30-year-olds are staying ahead of the curve.  They are setting the trend, knowing that they're going to work longer. They're healthier. They want to keep looking younger longer," according to Ian Bowman, Marketing Director at National Laser Institute Med Spa.
Our Botox savvy Generation Y clients are smart about anti aging. They are not going to wait for that first wrinkle to appear.  They are avoiding it altogether.  Twenty to thirty-something celebrities who are rumored to get Botox include Megan Fox, Jessica Simpson, Hilary Duff, and Vanderpump Rules star, Scheana Marie.
Botox Injections Market Growing Younger
Our advice to younger clients who are considering Botox injections for the first time is to use moderation. Because our Generation Y clients already have youth on their side, less is more when it comes to Botox. This is why seeing an experienced Botox injection specialist with a light touch is so important. 
We invite you to experience the preventative benefits of Botox in our private luxury med spa by one of our expert injection specialists that teach doctors and nurses from around the world how to inject Botox and fillers.  
National Laser Institute offers Botox injections for only $7.99 per unit.   Become a beauty insider and reserve your appointment now!  You can trust the experts at National Laser Institute Med Spa for your dream results.  Please call 800.574.8377 or click here for your complimentary consultation.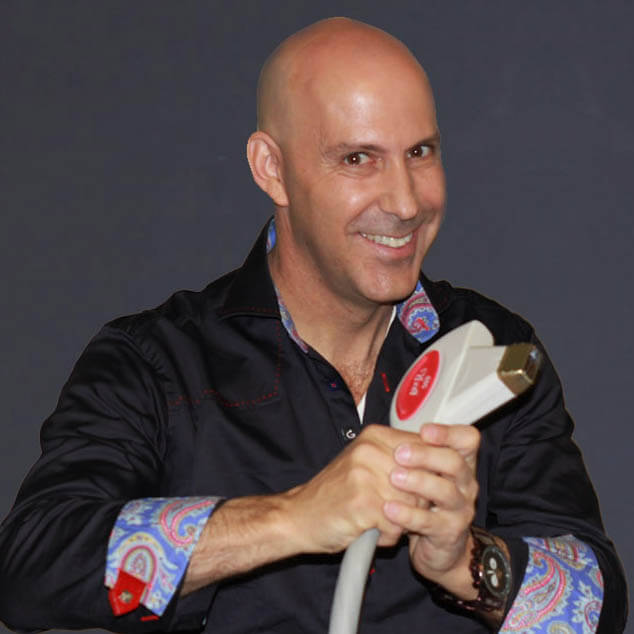 Louis Silberman
Louis J. Silberman is the CEO and Co-Founder of National Laser Institute, the pioneer of the medical aesthetics training industry and one of the largest educators in the country.