Halo Hybrid Fractional Laser Diaries Part III
Wow! No more makeup? Meet our very own Kayla, who is a Client Services Rep here at National Laser Institute Med Spa. Kayla was sick and tired of caking on makeup to cover acne scars, and pigmentation. Halo Hybrid Fractional Laser changed all that! Check out our Halo Diaries Part III vlog below!  You won't believe your eyes when you see Kayla's big reveal!
Halo Hybrid Fractional Laser Diaries Part III
Over time, your skin can lose its youthful glow from sun exposure and the natural aging process. As a result, your body may develop sun spots, fine lines, and you can lose your natural healthy glow. Previous lasers were not designed to effectively remove this damage because the treatment was either too shallow or too deep. Halo eliminates years of damage by precisely targeting the right depth. Halo restores the luminous glow you had when you were younger with little down time.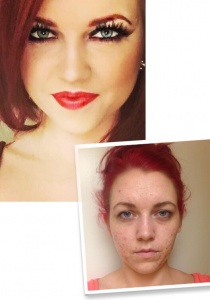 Here's how you can get that glow like Kayla with Halo:
Customizable treatment to precisely target skin damage
Improvement in the appearance of tone, texture, fine lines* and wrinkles
Reduces pore size and increases reflectivity and glow
Flexibility in treatment levels and downtime
Kayla's skin has been supercharged with collagen production.  She also has beautifully reduced pore size, and her pigmentation and acne scars have been erased! Her skin is GORGEOUS and she no longer needs to cake on makeup to feel beautiful.  We invite you to experience HALO Hybrid Fractional Laser at the National Laser Institute Med Spa. Become a beauty insider and call 800.574.8377 or click here for your complimentary skin care consultation.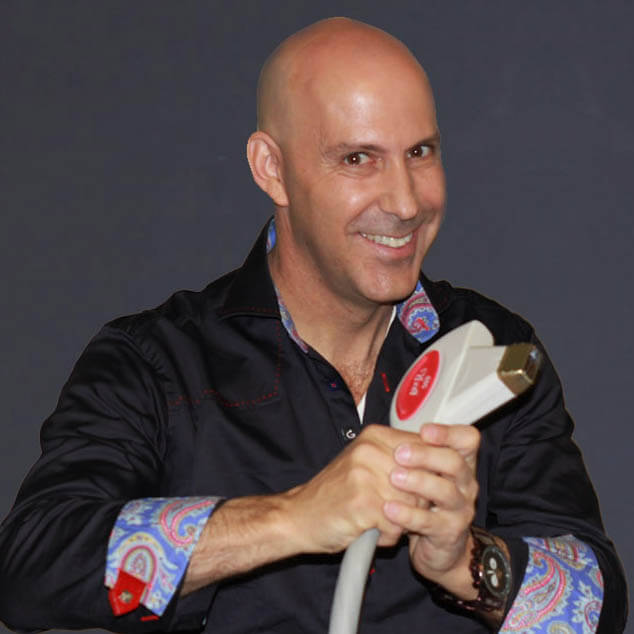 Louis Silberman
Louis J. Silberman is the CEO and Co-Founder of National Laser Institute, the pioneer of the medical aesthetics training industry and one of the largest educators in the country.