Botox Scottsdale Discounts
Who wants to deal with wrinkles? It's a sign that we're all slowly getting older and they're not aesthetically pleasing. In today's society, we want to look as young and rejuvenated as we can without breaking our budget. This is why so many people in Scottsdale come to NLI Med Spa.
NLI Med Spa is a luxury medical spa that offers a variety of cosmetic laser and injectable treatments performed by leading experts, including Botox treatments. For quality and professional Botox discounts in Scottsdale, AZ, consider NLI Med Spa.
About Cosmetic Botox Treatments
Botox is administered by a medical professional within a medical spa. The cosmetic treatment works by temporarily blocking targeted nerve pulses that allow certain muscles to contract. When these muscles cannot contract, they are forced to relax. This is what causes wrinkles to soften and relax, giving you a naturally-appearing and smoother aesthetic appearance.
Botox Benefits
Botox helps improve wrinkles in these common areas:
Crow's feet

Forehead wrinkles

Between the brow lines
Botox Discounts at NLI Med Spa
$7.50/unit for Botox cosmetic treatments at NLI Med Spa–a fraction of the retail price!
About NLI Med Spa
NLI Med Spa is the leading medical spa in Scottsdale, AZ and has earned many outstanding reviews. We provide you with quality treatments performed by some of the leading professionals and technicians in the industry. If you'd like to learn more about NLI Med Spa or Botox discounts in Scottsdale, AZ please call 480.290.7333.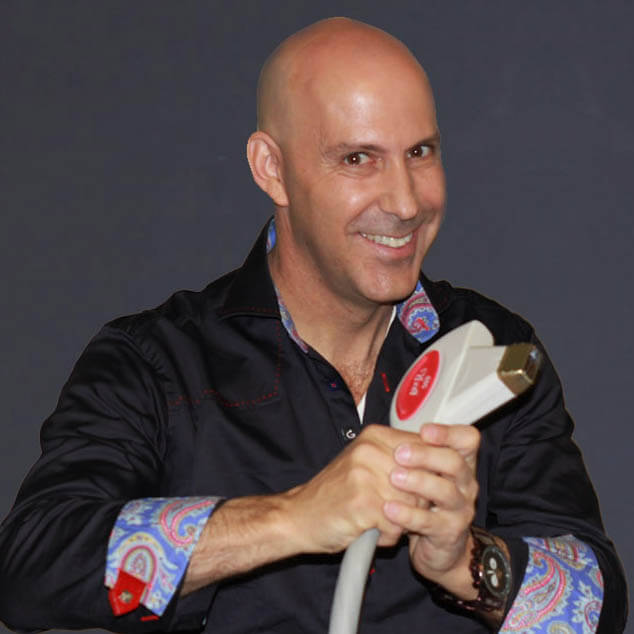 Louis Silberman
Louis J. Silberman is the CEO and Co-Founder of National Laser Institute, the pioneer of the medical aesthetics training industry and one of the largest educators in the country.