Botox Specials in Phoenix, Arizona
Botox is ranked as the #1 nonsurgical cosmetic treatment in the nation and has been a go to anti-aging remedy for the last decade. It is approved by the FDA for medical and cosmetic purposes and performed over 6 million treatments just in the last year.
Many people prefer Botox treatments because it is a very discrete way to eliminate fine lines and wrinkles from your appearance. NLI Med Spa is a quality medical spa that offers Botox treatments and specials in Phoenix, Arizona.
How Botox Injections Work
Botox (botulinum toxin type A) is a purified protein that, when injected, blocks certain nerve signals that allow your muscles to contract. When muscles cannot contract, they are forced to relax. This is what causes the soft, youthful appearance.
Botox Special Offer in Phoenix
At NLI Med Spa, we offer quality Botox treatments at a fraction of the retail cost. Our Botox treatments start at $7.50 per unit. We also offer special VIP amazing offers that discount Botox even further. All Botox treatments are performed by medical professionals in a safe, relaxing medical spa environment.
Your Botox Treatment
Your Botox treatment may last between 3-5 months and can be continued after. It is not ideal to pair Botox with certain cosmetic laser treatments.
Time: 30-60 minutes, including consultation
Cost: $7.50 per unit.
About NLI Med Spa
NLI Med Spa is a leading medical spa located in Phoenix, AZ. We have earned many outstanding reviews as well as an A+ rating from the BBB. To learn more about Botox specials in Phoenix, please call 480.290.7333.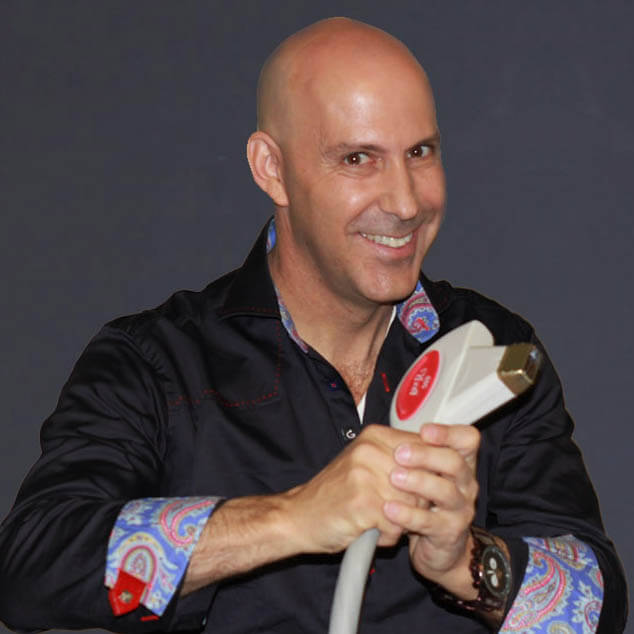 Louis Silberman
Louis J. Silberman is the CEO and Co-Founder of National Laser Institute, the pioneer of the medical aesthetics training industry and one of the largest educators in the country.