Tattoo Removal Discounts in Dallas
Laser tattoo removal is a growing cosmetic laser treatment and an ideal way to remove unwanted tattoos from your body. The cosmetic laser industry has revolutionized over the last decade, and laser tattoo technology has continued to improve to work better and faster. NLI Med Spa uses the best cosmetic laser technology in order to give you the results you desire. We also offer discounted tattoo removal treatments customized to your skin type and tattoo type.
How Tattoo Removal Works
Tattoo removal works by using Q-Switched laser technology. NLI Med Spa only uses state-of-the-art lasers, and Q-Switched laser technology is recognized as a primitive and gold-standard for effective tattoo removal. The Q-Switched laser is aimed at the tattoo within the skin. Then, when fired, the cosmetic heat and energy are absorbed only by the tattoo pigment. This means that your surrounding skin is protected and safe from the laser energy. Once the tattoo absorbs the energy from the laser, it is then able to break up into microscopic, fractionalized pieces that are flushed out through the body's lymphatic system. Your results bring clear, tattoo-free skin.
Tattoo Removal Discounts
NLI Med Spa offers tattoo removal discounts at our Dallas location. Our discount tattoo removal treatment uses the advanced Q-Switched laser technology within your tattoo removal sessions. Typically, clients need between 4-10 tattoo removal treatments depending on tattoo types. Our tattoo removal discounts are offered at a fraction of the retail price, and we also offer VIP amazing offer deals for combination sessions.
Tattoo Removal Dallas
NLI Med Spa is a leading medical spa located in Dallas. We have earned an A+ rating from the BBB as well as outstanding reviews. To learn more about tattoo removal Dallas please call 214.252.7800.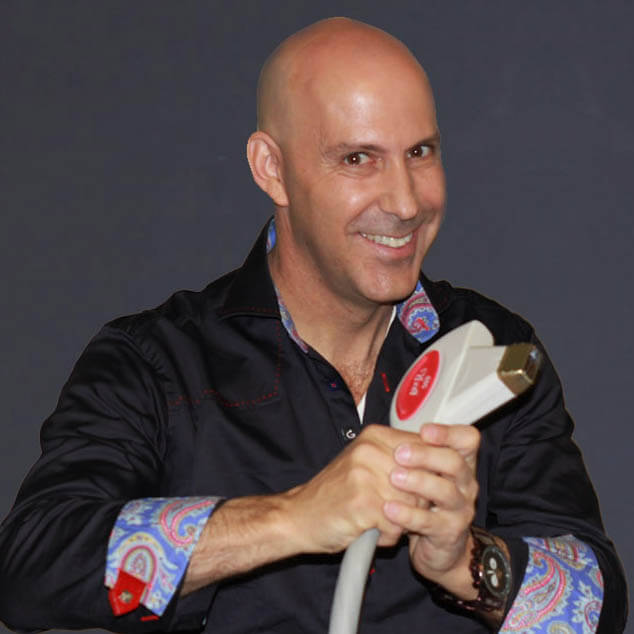 Louis Silberman
Louis J. Silberman is the CEO and Co-Founder of National Laser Institute, the pioneer of the medical aesthetics training industry and one of the largest educators in the country.