Brotox: Botox for Men
Click below to play video
YouTube Link
Ladies, your youthful beauty secrets are out. Men everywhere are jumping on the Botox bandwagon. Having nearly a 310% increase since 2000, guys want to look just as young as you do. Botox for men, nicknamed Brotox, is the #1 anti-aging cosmetic injectable in the U.S. What a better gift for your man than the gift of Brotox?
Over at National Laser Institute Gossip Central, we know all about Brotox benefits and what it can do for your appearance–no matter what gender you are. Botox is infamous for making wrinkles disappear on your forehead, crow's feet, and the ever so popular angry lines that can form between our eyebrows.
To learn more about Brotox, stop by any of our National Laser Institute Med Spas (Scottsdale, Dallas, Chicago, Boston, Denver, and Philadelphia) or learn more from our Botox page.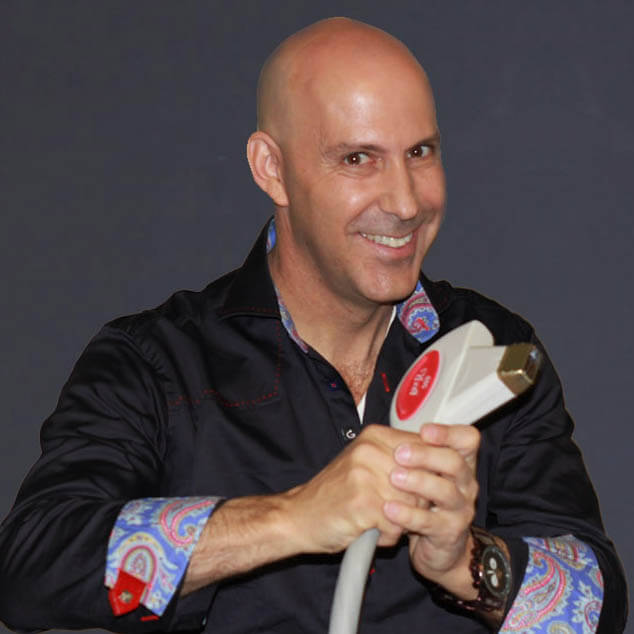 Louis Silberman
Louis J. Silberman is the CEO and Co-Founder of National Laser Institute, the pioneer of the medical aesthetics training industry and one of the largest educators in the country.