Did Kylie Jenner Get a Boob Job?
Click below to watch the video!

Kylie Jenner Boob Job?
Kylie Jenner has done it again, and people everywhere are speculating, did she or didn't she? This time they aren't just talking about her Juvederm dermal filler lips. Instead the rumors are focusing on whether or not she's had a boob job.
After posting a picture of her and sister (Khloe Kardashian) on Instagram, people seem to think that breast implants are the latest in Kylie's cosmetic endeavors.
Here at National Laser Institute Gossip Central, we think Kylie looks amazing! If you love Kylie's luscious lips as much as we do, head on over to NLI Med Spa or visit any of our National Laser Institute Med Spa locations in Scottsdale, Dallas, Chicago, Boston, Denver, and Philadelphia. We don't do breast implants, but with dermal fillers we've been making ladies lips look luscious for over a decade.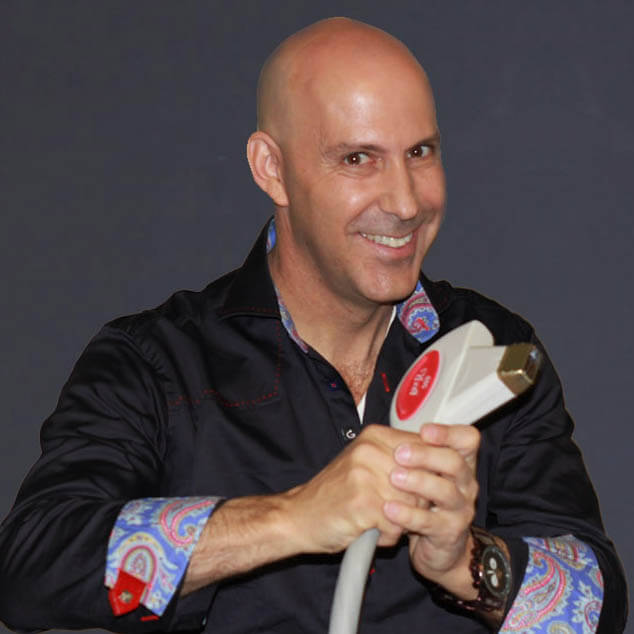 Louis Silberman
Louis J. Silberman is the CEO and Co-Founder of National Laser Institute, the pioneer of the medical aesthetics training industry and one of the largest educators in the country.