Brotox for Men in Phoenix
Botox for men is still going strong! The everlasting "Bro Code" has joined in on the Botox movement. The American Society of Plastic Surgeons (ASPS) reported a 6% growth in men utilizing Brotox to maintain their youthful appearance.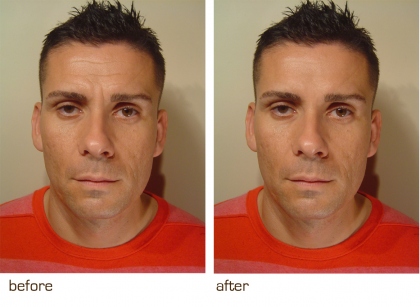 Men are getting Botox in their foreheads and also using it for eyelid lifts.  When it comes to landing a job interview, men want to look their very best so it's no surprise they are turning to BROTOX to land themselves a job.
At the National Laser Institute Gossip Central, we've got the tools to get you looking your best at your next interview and the looks for landing the job!
Call 800.574.8377 or stop into any of our Scottsdale, Dallas, Denver, Philadelphia, Boston, or Chicago locations for a free consolation.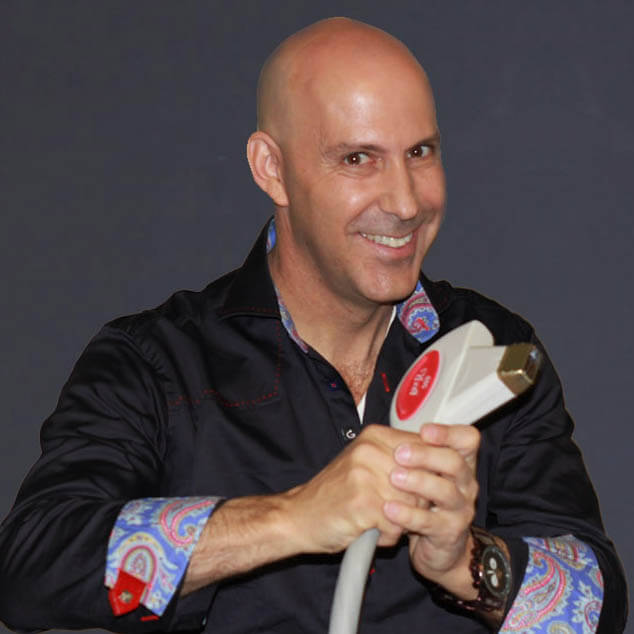 Louis Silberman
Louis J. Silberman is the CEO and Co-Founder of National Laser Institute, the pioneer of the medical aesthetics training industry and one of the largest educators in the country.