Dallas locals get Botox on Lunch Break
No time for beauty? Say it isn't so! There is always time for beauty. A growing trend has Dallas locals get Botox on their lunch break. Getting a Botox refresh on your lunch break has never been easier. Everybody is doing it at National Laser Institute Med Spa!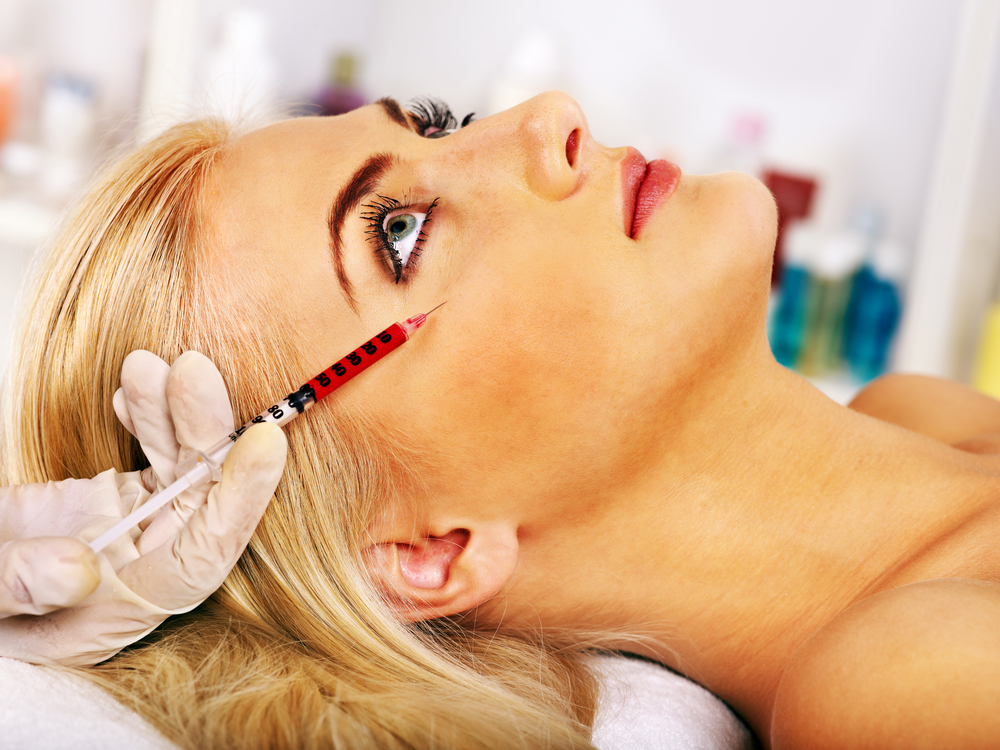 Never enough time in the day to get everything you want done? Don't worry-Botox takes less than 20 minutes to inject and can be done on your lunch break with minutes to spare.  No one at work will suspect a thing, only that you look more gorgeous than before. 
Here at the National Laser Institute Gossip Central, we've got your lunch break covered!  For more information call 800.574.8377 or stop by one of our Scottsdale, Dallas, Denver, Philadelphia, Boston, or Chicago locations.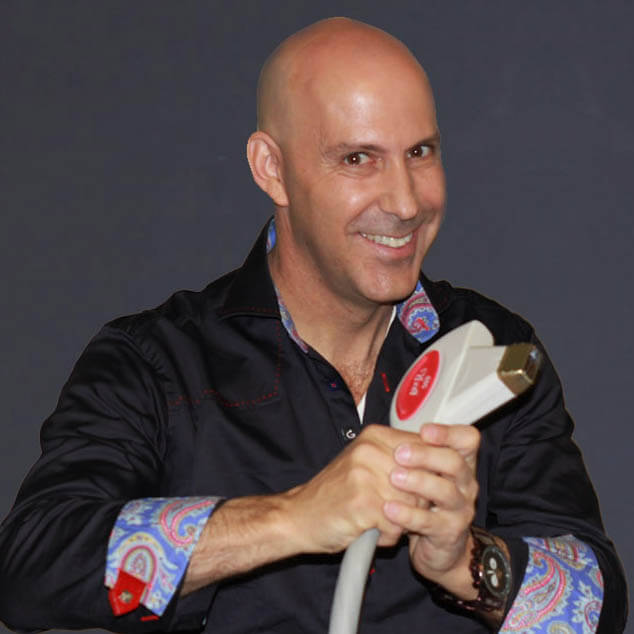 Louis Silberman
Louis J. Silberman is the CEO and Co-Founder of National Laser Institute, the pioneer of the medical aesthetics training industry and one of the largest educators in the country.