Can Skincare Products Stop Working?
Can skincare products stop working? This is a common myth about skincare product tolerance. The exhilaration of a new skincare product and how it transforms your skin is a wonderful thing. But unfortunately for some, the effectiveness of skincare products can diminish after just a few weeks of use. Is it possible to build a tolerance to your products causing them to be less effective?
The truth is, building a tolerance to the ingredients in your skincare products will not make them less effective. In fact, for some products, including retinol, building a tolerance is actually something you want to achieve. This tolerance allows your skin to adjust to the intensity of the ingredients so you can use the product more frequently for better results.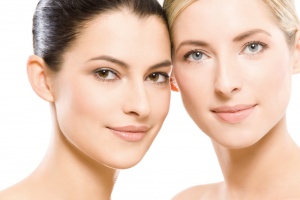 Can Skincare Products Stop Working?
If you find yourself asking, "Can skincare products stop working?", there is something you can do to make them more effective in the long run.
Be persistent. Make sure you are using the product as recommended. It's common to follow the directions on the product when you first start using it. But the longer you use a product, the more comfortable you become with it.  It's possible to apply it too often, in the wrong order, or you may forget to use it on a consistent basis. Inevitably, this will affect results.
Watch for expiration dates. Expired skincare products are less effective. All of your products should come with a date stamped on the bottle or box that indicates how long the product will remain effective. If the date has come and gone, it's time to replace the product with a new one. Ingredients breakdown the longer your products are opened and will create less effective formulas as they oxidize. Product packaging is key – if you are using a Vitamin C product, for example, it should be in a dark, airtight bottle, to avoid being compromised by the light.
Look for the "x factor". Hormonal changes, weather changes, travel and stress can all affect your skin. Depending on how your skin reacts to outside factors, you may need to make changes in your skincare regimen to treat different skincare concerns.
Love your healthy skin! There's a chance that you're not seeing dramatic change because you're skin has actually become healthier than before you started using the product.This is a good thing. Your products are still working and preventing damage, breakouts and signs of aging. Remember, prevention is easier than correction. If you are persistent you will start to see results.  If you are consistent you will keep the results.
The National Laser Institute is the premier anti-aging academy and private med spa in North America for over a decade. We train physicians and nurses and laser technicians from all over the world in revolutionary medical aesthetic technologies including laser, IPL, and cosmetic injectable treatments. We offer a variety of medical-grade skin rejuvenation products for a radiant complexion. We have hand-selected our products to perfectly compliment our advanced cosmetic laser, radiofrequency, and IPL services.
To find out what product or service would be the best fit for your skin, call 800.851-0969 or click here and receive your free consultation with one of our expert skin care specialists. You can trust our dream team to create your dream results using the Gold Standard in innovative aesthetic techniques. While medical aesthetics is our passion, client care is our reason for being. We are dedicated to helping you discover the younger, healthier and more beautiful you – from the inside out.
If you still find yourself asking, "Can skincare products stop working?", ask us about our Visia Skin Anaylsis. It's free!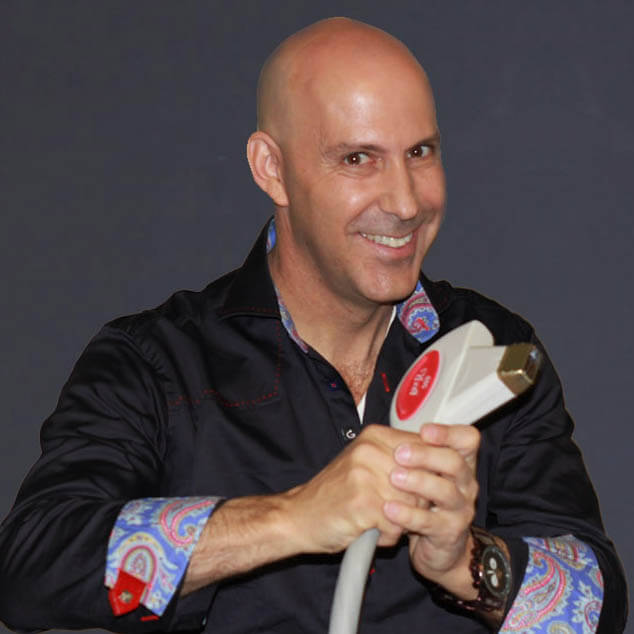 Louis Silberman
Louis J. Silberman is the CEO and Co-Founder of National Laser Institute, the pioneer of the medical aesthetics training industry and one of the largest educators in the country.