Best Retinol For Wrinkles?
What is the best retinol for wrinkles? In today's blog we'll show you how to know your skincare product contains the best retinol for wrinkles and what percentage of retinol is best.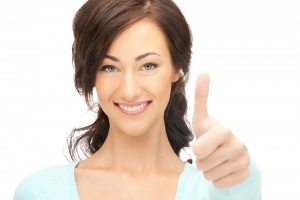 Best Retinol For Wrinkles
Have you ever liberally applied an "anti aging" cream for weeks at a time, and found that your skin looked no different than before you started? Maybe it became softer, but large pores, age spots, fine lines and wrinkles still lingered. When shopping for skincare, many people think the more of a skincare product with a single ingredient they apply, the better. Just as in life, the truth in anti aging skincare is everything in moderation.
Instead of looking for a single ingredient, look for how the product uses that ingredient synergistically with other ingredients, including the most effective anti aging ingredient: retinol.
Retinol has been around for over two decades. Why do anti-aging products still tout retinol as the best anti-aging ingredient in at-home skincare? Because it works. Retinol is the only drug for which there has been a clear demonstration that it works on the molecular level. It actually works to remodel skin on a cellular level.
The molecular makeup of retinol is unstable, which means retinol is easily broken down. This means any anti aging product with retinol that you use needs to be formulated so the active ingredient will penetrate your skin to achieve maximum results. However, the percentage shown on the packaging is not an indicator of how much retinol will actually be delivered into your skin. Why? Because it's all about the delivery system.
What percentage of retinol is best?
It's true that retinol products with equal percentages can deliver very different results. The reason is because it comes down to how the product is formulated, packaged, stabilized and delivered. In fact, the more stable the formula, the more stable the retinol will be, and the better your results will be. On the other hand, if the formula is unstable, retinol can be triggered before the product even touches your skin, resulting in less retinol when you apply it.
Once retinol is absorbed by your skin, it changes into an active molecule which is what triggers your skin to rejuvenate. It goes without saying, the more retinol that is delivered deeper into your skin, the more retinol will be available to be converted into retinoic acid for optimal results.
The bottom line is to look beyond the percentage of retinol stated on the packaging. The delivery system determines how much retinol will actually be transported deep into your skin. Look for a retinol formula with an advanced delivery technology. This type of delivery system will be more effective than other retinol products with substandard delivery systems regardless of their percentage. Retinols with lower percentages that are stable and have the right delivery system can actually provide better results that retinols with higher percentages that are unstable and do not have the right delivery system.
PCA SKIN's retinol solutions use the patented OmniSome delivery system to stabilize 0.5% retinol and deliver more effective product deeper into the skin than retinols with higher percentages listed on their labels. The time-release delivery minimizes irritation because smaller deposits of the ingredient are being made over a period of time, instead of releasing all at once. An added bonus is that you'll be able to use retinol more frequently and see better results.
PCA Skin products are scientifically developed and carefully formulated to improve the health and appearance of your unique skin. They understand the importance of formulating with the best combinations of innovative ingredients to provide you with safe, highly effective products that deliver on their promises. All PCA Skin products are free of potential irritants like synthetic dyes and fragrances. PCA Skin does not perform or condone animal testing.
At the National Laser Institute Med Spa, beauty insiders trust their skin to our skincare specialists because we are experts that teach physicians, nurses and other laser technicians from around the world the Gold Standard in advanced laser skin resurfacing and injection techniques.  Call 800.851.0969 for your complimentary PCA Skin consultation and get the best retinol for wrinkles. You can also click here to request your appointment online.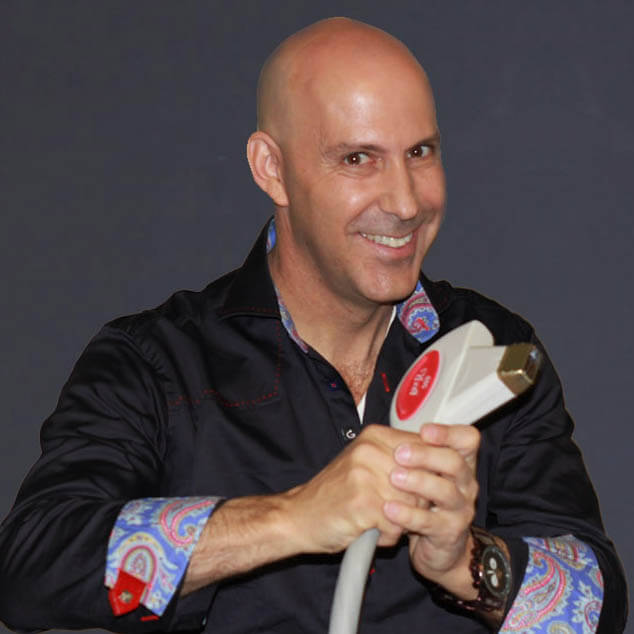 Louis Silberman
Louis J. Silberman is the CEO and Co-Founder of National Laser Institute, the pioneer of the medical aesthetics training industry and one of the largest educators in the country.