Colhy Gel Product Review
Colhy Gel by Clayton Shegal is a clinical product we always recommend pre and post-laser treatment. The gel is comprised of non-hydrolized collagen to boost your skin's ability to retain moisture.  Colhy Gel expedites the recovery process from ablative and non-ablative laser treatments by delivering it's healing ingredients deep into the layers of your skin.
Use Colhy Gel by Clayton Shegal to Revitalize Your Skin
Collagen is a protein that functions as an essential structural component of connective tissue and is responsible for the skin's strength, texture and resilience.  As we age, we lose collagen, and wrinkles form.  The best strategy to prevent and eliminate wrinkles is to reduce collagen breakdown and increase collagen supply.  
Essentially, Colhy Gel is a topical collagen that will revitalize the production of your own collagen in your skin.  It will improve your skin tone, skin clarity, and texture while boosting the results of your laser treatment.  Fine lines and wrinkles are smoothed making your skin supple and hydrated.
To use Colhy Gel, apply a small amount onto your skin and allow the gel to completely absorb into your skin.  It should take 60 seconds for all of the gel you have applied to your skin to completely penetrate.  If it takes longer, you are using too much.  The more hydrated your skin is, the less you will need.  So over time, you will require smaller amounts to see the same results of gorgeously hydrated, supple skin!
We invite you to come in to the National Laser Institute Med Spa to purchase your Colhy Gel.  You can also choose to visit our training institute for deeply discounted rates on treatments or receive your treatment in our private medical spa by the experts that teach doctors, nurses and laser technicians. The National Laser Institute offers complimentary consultations. Please call 800.851.0969 or click here to schedule your appointment.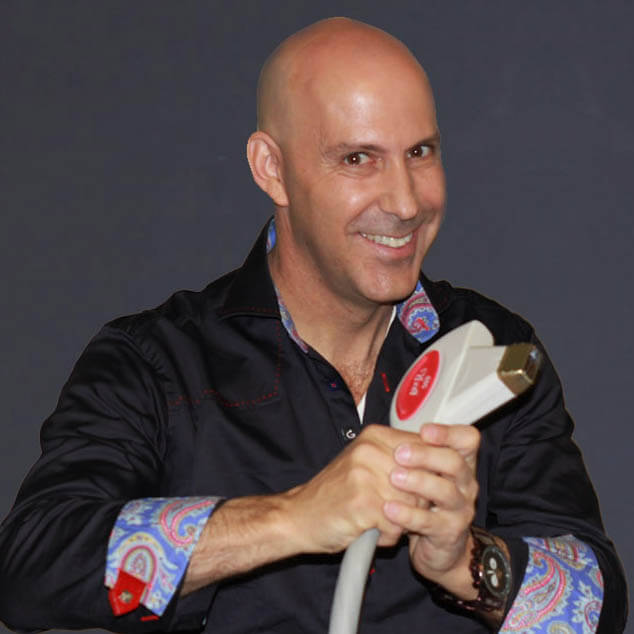 Louis Silberman
Louis J. Silberman is the CEO and Co-Founder of National Laser Institute, the pioneer of the medical aesthetics training industry and one of the largest educators in the country.