Coolsculpting Contest Giveaway

Coolsculpting Contest Giveaway
Coolsculpting targets stubborn fat in those hard to reach areas by freezing the fat cells away. Create a slimmer more sculpted you by entering our Coolsculpting Contest Giveaway here.
Coolsculpting is one of the leading and top trends in body contouring. There is no needles, no downtime, and no surgery. As the number one requested treatment, it provides results in reshaping and redefining your body! Tone and tighten those areas that diet and exercise can't reach.
This cutting-edge treatment safely and effectively freezes fat cells which causes them to crystallize and die. Over time, the body will naturally rid itself of the dead fat cells through the lymphatic system. Trim that excess bulge, slim down your thighs, and melt away that underarm jiggle with Coolsculpting. Once the fat cells are eliminated, they are gone for good.
Treatment Areas
Love Handles
Double Chin
Abs
Inner Thighs
Arms
Feel confident in your body and celebrate every side of you! Receive the best Coolsculpting experience at The National Laser Institute and Medical Spa. Our certified dream team will assist you in reaching your ideal body and silhouette.
Enter here for your chance to win our Coolsculpting Contest Giveaway and freeze away that hard to lose fat! This is a FDA-approved procedure that uses targeted and controlled cooling to eliminate and destroy fat cells. Our body contouring contest giveaway is valued at $1,600 in our private medical spa.
The contest will be closed on October 31, 2017. Limited to Arizona and Texas Residents.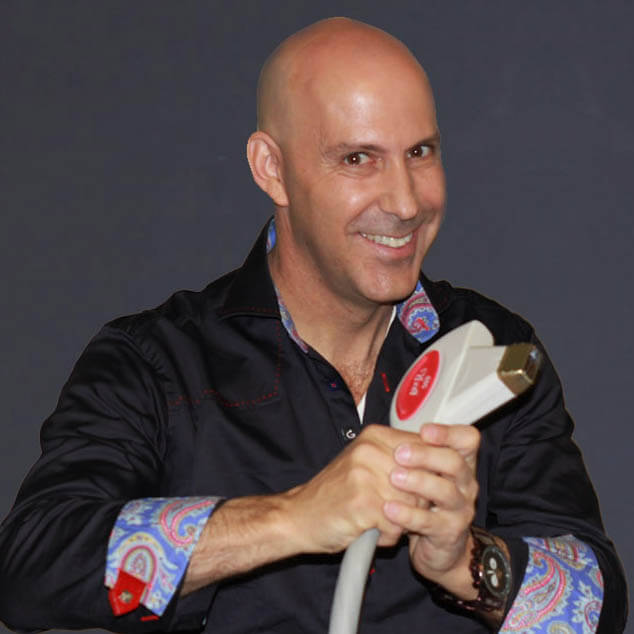 Louis Silberman
Louis J. Silberman is the CEO and Co-Founder of National Laser Institute, the pioneer of the medical aesthetics training industry and one of the largest educators in the country.