Coolsculpting Giveaway Contest

Coolsculpting Giveaway Contest 
The New Year is here and with it comes new goals, dreams, and resolutions. The number one goal typically being a tighter and more toned physique. So, for the year 2018, The National Laser Institute would like to help you get off to a great start! Achieve the body and figure you have always wanted with our Coolsculpting Giveaway Contest! Click here to win Coolsculpting sessions for two different treatments areas!
Coolsculpting is the number one most requested body contouring treatment in the world. People everywhere are slimming down their figures and attaining their desired silhouettes. You too can celebrate your body from every angle with this state-of-the-art non-surgical procedure.
This FDA-approved treatment uses a safe handheld device to target, freeze, and destroy fat cells. Coolsculpting locates the fat below the surface of the skin, because of this there is no downtime, incisions, or going under the knife. Coolsculpting removes stubborn fat in those hard to lose areas. It especially helps eliminate fat that is resistant to diet and exercise.
Treatment areas include:
Double chin
Love handles
Inner thighs
Stomach
Arms
Back
Coolsculpting administers controlled cooling to safely freeze fat cells away, causing them to die, crystalize, and eventually leave the body. Therefore, you will notice the results more and more as your body naturally eliminates those dead fat cells through your lymphatic system.
Furthermore, our dream team of professionally trained nurses, doctors, and laser technicians are here to help you on your journey to a tighter and leaner body. The National Laser Institute and Medical Spa accepts only the Gold Standard in body contouring procedures.
Start your new year off with a bang and enter here for your chance to win our Coolsculpting Giveaway Contest. Achieve your new resolutions and freeze unwanted fat away for good! This treatment is valued at $1,600 in our private medical spa. If you would like to learn more about Coolsculpting or any other of our services provided please do not hesitate to ask us. Give us a call at 800-851-0969, we would be happy to answer any further questions you may have, as well as schedule you for a complimentary consultation for any one of our procedures.
The contest will be closed on January 31, 2018.
Limited to Arizona and Texas Residents.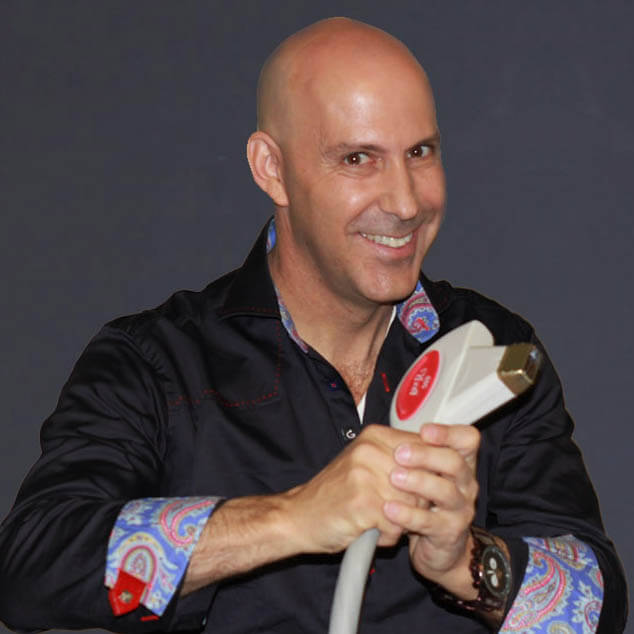 Louis Silberman
Louis J. Silberman is the CEO and Co-Founder of National Laser Institute, the pioneer of the medical aesthetics training industry and one of the largest educators in the country.