Cosmetic Infidelity: Is It Cheating?
Click below to play video!
YouTube link

Cosmetic Infidelity: How Far Would YOU Go For Beauty?
Sssshhhh! Ladies, lets keep your cosmetic infidelity between us! With nearly zero downtime, Botox and dermal filler treatments are not hard to conceal from your significant other. Simply go to the super market, ask for a little cash back, keep a hidden stash, then stop by the National Laser Institute Med Spa on your lunch break. Your husband will never suspect a thing!
At National Laser Institute Gossip Central, we'll keep this our little secret! We know how important it is to look your best, so tiptoe over to any National Laser Institute Med Spa in Scottsdale, Dallas, Chicago, Denver, Philadelphia, and Boston, or sneak on over to our website at NLI Med Spa!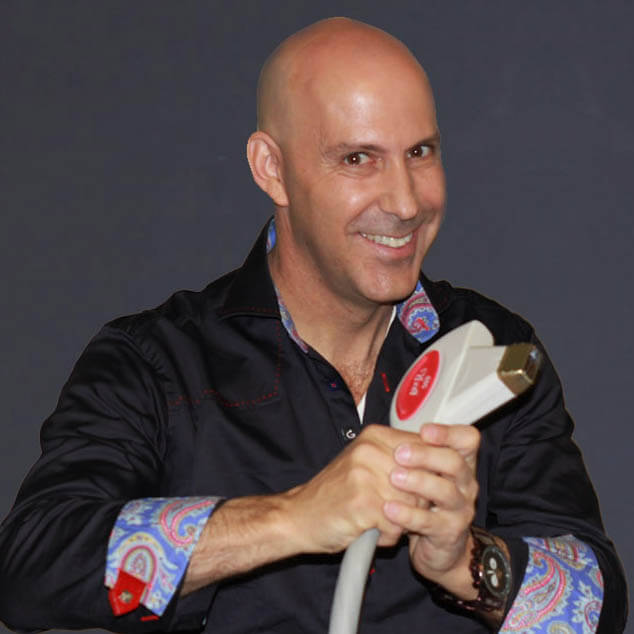 Louis Silberman
Louis J. Silberman is the CEO and Co-Founder of National Laser Institute, the pioneer of the medical aesthetics training industry and one of the largest educators in the country.