Ditch the Expensive Creams and Gain Revolutionary Anti-Aging Results for Dark Circles and Under Eye Bags
According to a recent feature in Harper's Bazaar, dermal fillers are one of the latest ways to rejuvenate your under eye baggage. For nearly instantaneous results, dermal filler treatments can be used to add volume into lax skin under the eyes and provide a boost of youth.
It's time to stop wasting money on expensive creams and serums that show little results when it comes to removing dark circles or under eye bags. Hyaluronic acid injectable fillers like Juvederm, Voluma, and Belotero are FDA approved cosmetic injectables that provide volume in lacking areas of your facial regions, including under the eyes. The result is a softer, more youthful appearance.
Soft tissue filler treatments are capable of lasting anywhere from 9 – 12+ months, giving you a rejuvenated, fresh-faced look. They are also able to improve volume in cheeks and lips.
National Laser Institute Med Spa offers many different brands of dermal filler treatments for a fraction of the retail cost. Performed by expert medical professionals with no downtime, you can receive this safe and effective treatment in as little as a lunch hour. Learn more about dermal fillers or schedule your appointment by calling 800-851-0969.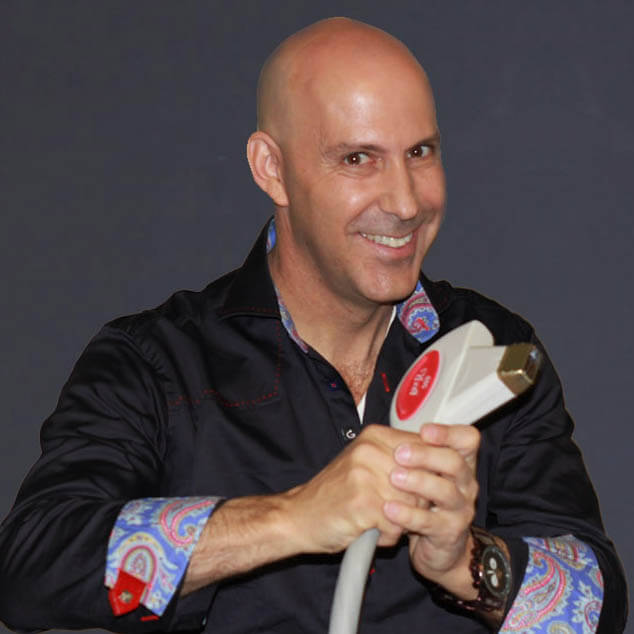 Louis Silberman
Louis J. Silberman is the CEO and Co-Founder of National Laser Institute, the pioneer of the medical aesthetics training industry and one of the largest educators in the country.