Dolly Parton Reveals Secrets to Her Success
Click below to watch video!
YouTube Link
Dolly Parton Surgery Secrets to Happiness–or Something Else?
Hello…Dolly! Dolly Parton just released her 42nd album and for 68 years old, we think she looks great! After being in the business for more than 50 years, Dolly is not shy when it comes to cosmetic injectables. When asked why she always looks so happy, her answer was "Botox!"
For 68, it seems as if Botox has helped give her the youthful, rejuvenated face that has graced many media outlets. It's no wonder Botox makes Dolly happy! She looks as if she's decades younger than she actually is.
For a fresh look at any age you can always come to the National Laser Institute Med Spa in Scottsdale, Dallas, Philadelphia, Denver, and Chicago. Learn more about Botox or National Laser Institute Med Spa by visiting our site or by simply filling out our form on the right!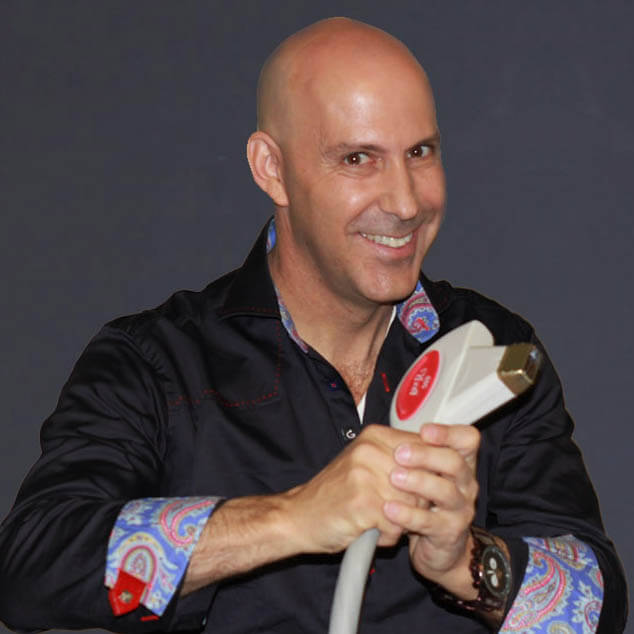 Louis Silberman
Louis J. Silberman is the CEO and Co-Founder of National Laser Institute, the pioneer of the medical aesthetics training industry and one of the largest educators in the country.