Don't Hate Me Because I'm Beautiful
If you're over 40, you may recall the Pantene commercial where a beautiful model washing her hair in the shower pleads, "Don't hate me because I'm beautiful."  Can you be too beautiful?  Ben Stiller as Zoolander certainly was too good looking for his own good!
Good looks are a blessing but they can also be a curse.  While those endowed with beauty appear to live in a cloud of charmed perfection, we find ourselves asking: are there benefits to being ordinary?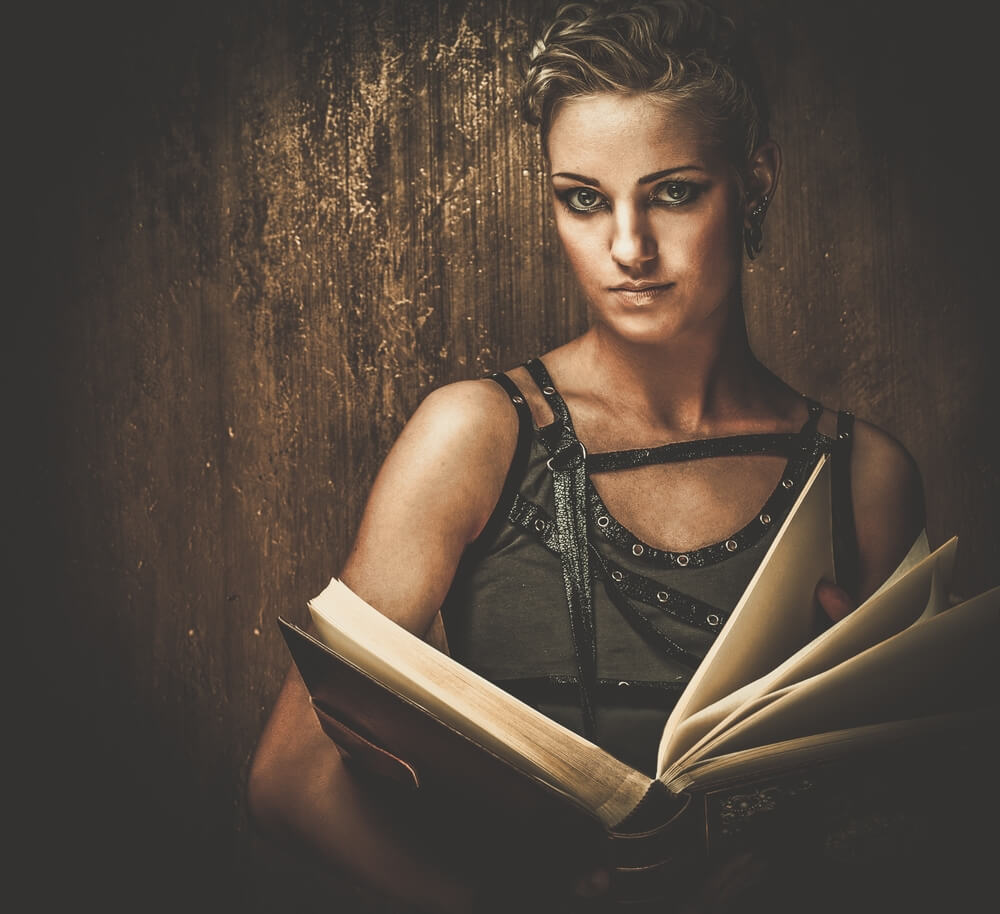 The Beauty Bubble Paradox
Social psychologists at the University of North Carolina at Charlotte have revealed a surprising beauty-prosperity paradigm after reviewing decades of data.  At the most superficial level, beauty almost carries a kind of aura around it; People often take a short cut and assume because someone is beautiful they must be blessed in other aspects of their life too. This paradox is coined what is beautiful is good.
Like the comedy Legally Blonde, the what is beautiful is good paradox protects beautiful people from the woes of the real world in a metaphorical beauty bubble where things seem to go their way even in situations where it is unwarranted.
In the world of academics, beautiful scholars are often perceived to be more proficient and intelligent, receiving higher grades as a result. Further, one study of MBA graduates found beautiful grads can earn up to $230,000 more over a lifetime than their less appealing peers.
Even in a court of law, attractive defendants are inclined to receive more sympathy from a judge and jury and sometimes escape conviction entirely. While attractive plaintiffs tend to win their case and get bigger financial settlements.
Over time there is an multiplier effect as the beautiful person gains confidence and ultimately a bounty of opportunity prevails. Beauty can bestow its titleholder with a lifetime of advantages and accolades, and while this may seem unfair, at times it does backfire.
When Beauty Backfires
While beauty is beneficial in most situations, it can still ricochet misfortune.  Regardless of gender, beautiful people know the sting of jealousy, and the astute among them learn to expect it.  The beauty bubble can be lonely.   One study found people move further away from a beautiful woman on a sidewalk.  Attractiveness can convey physical power making others feel they can't approach the beautiful person.
Good looking people are often perceived to be healthy and doctors tend to take less care of the more attractive patient who is in pain.  Good-looking men may be deemed superior leaders, but implied sexist prejudices can conspire against attractive women, diminishing their opportunities for high-level jobs.
Don't Hate Me Because I'm Beautiful
As a society we tend to judge appearance as a subjective appraisal or first impression of a person's value. But this first impression is not always true.  Like every book, each story is different. You can't accurately judge a book by its cover until you know its story.  Perhaps Salma Hayek puts it best: "'People often say that 'beauty is in the eye of the beholder', and I say that the most liberating thing about beauty is realising that you are the beholder. This empowers us to find beauty in places where others have not dared to look, including inside ourselves."
While medical aesthetics is our passion, client care is our reason for being. At National Laser Institute we are dedicated to helping you discover the younger, healthier and more beautiful you – from the inside out. We would be glad to answer your questions personally. To find out what product or service would be the best fit for your skin, call 800.574.8377 or click here and receive a free no obligation consultation with one of our expert skin care specialists.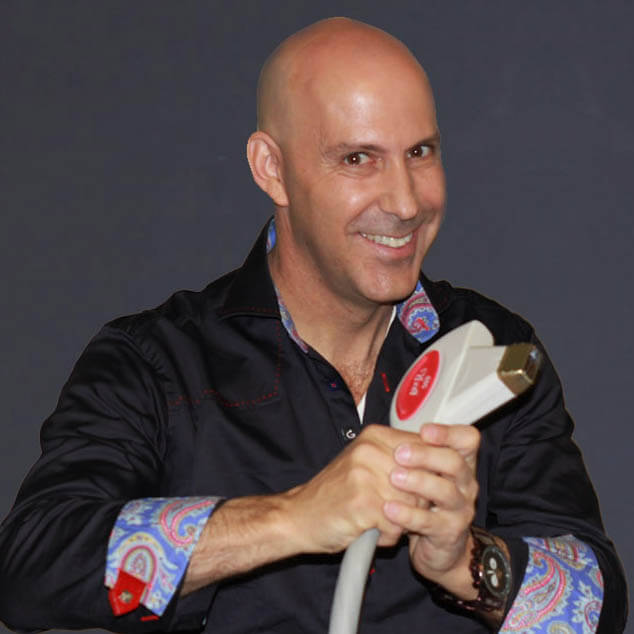 Louis Silberman
Louis J. Silberman is the CEO and Co-Founder of National Laser Institute, the pioneer of the medical aesthetics training industry and one of the largest educators in the country.