Dysport Reviews
Although many people are familiar with Botox, few have heard of Dysport and all of its anti aging benefits. Like Botox, Dysport is used to improve the appearance and restore youth by eliminating moderate to severe wrinkles within the skin. It is derived from Botulinum toxin type A, which is also found in Botox, and plasma. Dysport was approved for cosmetic use in 2009, but has been studied in Europe since 1988.
There has been many reviews regarding the difference between Dysport and Botox treatments. One difference is that the Dysport protein is slightly smaller and has been reported to show results faster. Botox and Dysport have been reported to last around the same time, but Dysport has been said to not use as many units as Botox, so it tends to be a little bit cheaper.
Dysport has the ability to treat a variety of areas, including:
• Crows feet
• Glabella
• Forehead
However, if you have other areas you'd like to treat, it's best to talk to your medical professional about your skin care concerns and desired results to get the treatment that's best for you. At National Laser Institute, an expert medical professional is available to you to help customize the look you desire. They are dedicated to creating a youthful, more rejuvenated look you'll love.
National Laser Institute has been in the health and beauty industry for over a decade. They are the leaders in the medical aesthetics industry and have earned an A+ rating at the BBB as well as a number of starred reviews.
To learn more about Dysport reviews or National Laser Institute, call 480.290.7333 for our Scottsdale, AZ location or 214.252.7800 for our Dallas, TX location.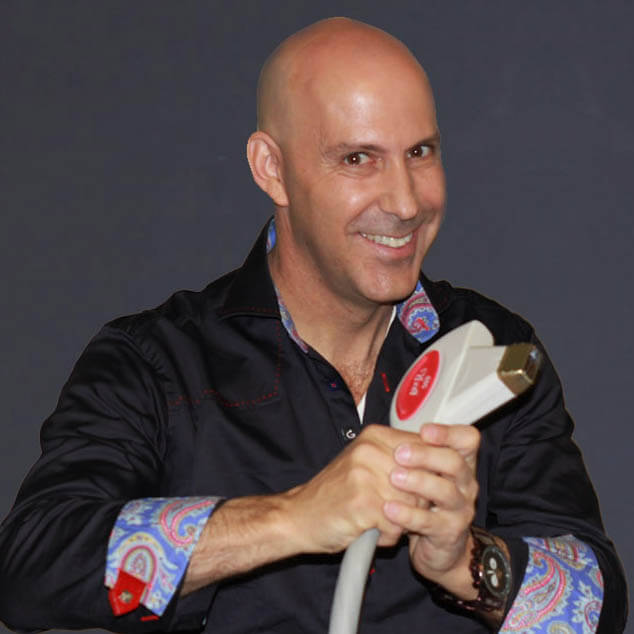 Louis Silberman
Louis J. Silberman is the CEO and Co-Founder of National Laser Institute, the pioneer of the medical aesthetics training industry and one of the largest educators in the country.