Enhance Your Beauty with Dermal Fillers

Enhance Your Beauty with Dermal Fillers 
You are a natural beauty, and there is no denying that. However, there is nothing wrong with wanting to enhance or lift your already beautiful features.  Especially if it gives you an added boost of confidence and self-assurance. Injectable fillers can do precisely that with no downtime and no surgery! Enhance Your Beauty with Dermal Fillers at The National Laser Institute and Medical Spa.
Different types of fillers can either diminish the appearance of wrinkles, plump your lips, or fill facial hollows. It all depends on what your goals and desires are! We will be going over the types of fillers, what they do, and how long they last.
Dermal Fillers 
Juvederm Ultra and Juvederm Ultra Plus-
Hyaluronic acid based as well, both the Ultra and Ultra Plus fillers bring volume back to your facial hollows as well as smooth out deep wrinkles. Furthermore, they also assist in shaping and lifting facial features. The Juvederm fillers are known as the "liquid facelift," and provide non-surgical nose jobs we well. Results last from four to nine months.
Restylane Refyne and Defyne
These types of fillers are the latest FDA approved advancements in hyaluronic acid injections for laugh and smile lines. (Hyaluronic acid is a natural substance in the body that preserves moisture, however it diminishes over time.) Refyne and Defyne treat moderate to severe facial folds and wrinkles around the mouth.
These fillers also add fullness to your lips and create the perfect pout. This type of treatment lasts up to one year.
Belotero
Belotero lessens the depth from creases caused by moderate to severe wrinkles. These fillers maintain and preserve facial movement as well as provide natural looking results. This type of dermal filler lasts up to six months long and is hyaluronic acid based as well.
Voluma XC
Also a hyaluronic acid injection, these injectables add volume and shape to the mid-face region. Giving your cheeks and cheekbones a more full and lifted appearance. Voluma XC is the longest lasting filler and can provide results for up to two years! In addition, the fillers are bound cross-linked together for a softer more natural appearance.
Perlane
Perlane is the sister dermal filler to Restylane. It treats moderate to severe facial folds and wrinkles with hyaluronic acid. It is also great for filling the sunken in area under the eyes, as well as for lip augmentation. Perlane lasts anywhere from six months to a year.
Our Facility 
Enhance Your Beauty with Dermal Fillers and bring life and volume back to your appearance. At The National Laser Institute, we provide only the best in injectable fillers. Our state-of-the-art Medical Spa would like to invite you to love your reflection and feel confident from every angle.
Experience all the benefits these dermal fillers have to offer. Call us at 800-851-0969 or click here for your complimentary skin-enhancing consultation. Our professional team of doctors, nurses, and aestheticians would be happy to assist you on your journey to your most confident and happy self. Become one of our Beauty Insiders and learn about all our special promotions, deals, and services.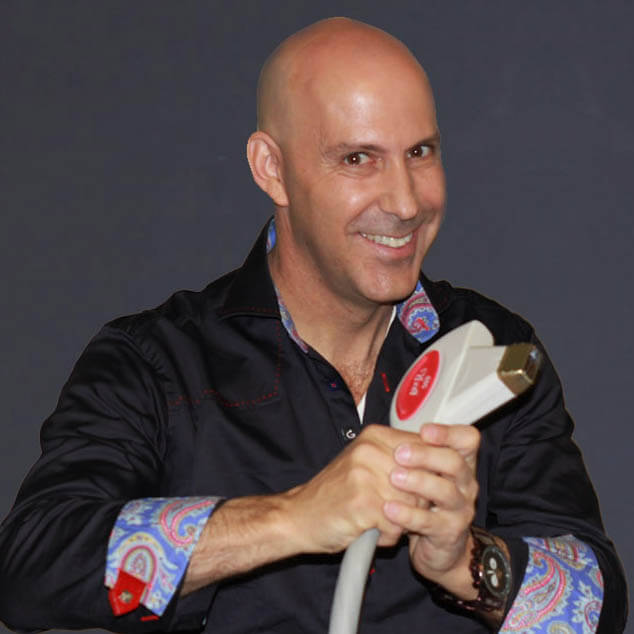 Louis Silberman
Louis J. Silberman is the CEO and Co-Founder of National Laser Institute, the pioneer of the medical aesthetics training industry and one of the largest educators in the country.