Number One Most Requested Body Contouring Treatment

Number One Most Requested Body Contouring Treatment
By now you may have heard of Coolsculpting, and for a good reason! It is the number one most requested body contouring treatment in the world. Millions are obtaining the tight and fit body goals they have away wanted. You can too! This procedure is simple, it involves no needles, no downtime, and no surgery. In addition, it yields obvious results in redefining and toning your body. Slim down those areas that exercise and diet alone cant reach.
Coolsculpting is an FDA approved, fat reduction treatment. By using controlled cooling, we can diminish stubborn fat. That annoying and hard-to-lose fat that has been troubling you can now be simply removed. The results are proven, noticeable, and have people loving every side of themselves.
Achieve your dream body with this top body contouring treatment. It's time for you to see for yourself what everyone else is raving about. Watch your fat melt away with the number one most requested body contouring treatment.
Treatment Areas
•Love handles
•Double chin
•Bra fat
•Abs
•Inner thighs
•Arms
This procedure works by freezing your fat cells, causing them to gradually die off. The dead fat calls leave your body naturally through the lymphatic system. Furthermore, the results are long-term because once those fat cells are gone, they are gone for good! Our clients and Beauty Insiders have observed that the most noticeable results appear around the 90-day mark after their first session.
If you are interested in treating multiple areas with this life-changing fat reducing treatment, we would be delighted to assist you in creating a personalized Coolsculpting plan. No more putting off achieving the body you have always wanted and can now have! It's time to treat yourself, your body, and your self-esteem to a confident and happier you.
Become one of the millions who are achieving their desired fit and toned body. Experience the number one most requested body contouring treatment for yourself. To begin your journey today, we would like to invite you to take advantage of our complimentary Coolsculpting consultation. You have nothing to lose… besides the unwanted fat that is!
At the National Laser Institute and Medical Spa, our amazing team of doctors and nurses would be happy to assist you. Obtain your desired results with Coolsculpting therapy. Call 800-851-0969 to schedule your no-obligation consultation or click here to book your spot today.
SaveSave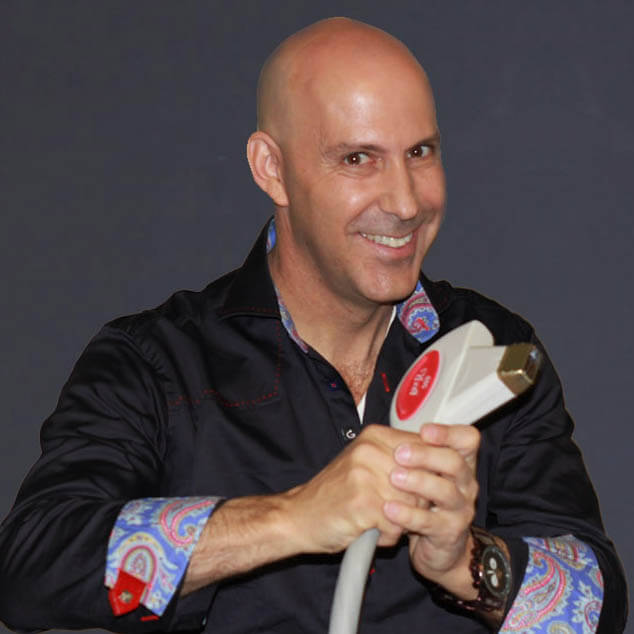 Louis Silberman
Louis J. Silberman is the CEO and Co-Founder of National Laser Institute, the pioneer of the medical aesthetics training industry and one of the largest educators in the country.