How To Erase Hyperpigmentation
Hyperpigmentation is a big word for the discoloring of the skin.  Also known as age spots, freckles, liver warts, hyperpigmentation makes your skin look like a speckled egg rather than a smooth even colored canvas.
How To Erase Hyperpigmentation
One of the very best things you can do to look younger is to prevent hyperpigmentation.  You can do this by staying out of the sun during the midday when UV rays are the most damaging. Cover up with a large brimmed hat, wear long sleeves, and apply sunscreen daily.
The most effective way to get rid of hyperpigmentation is with Photofacial treatments. Photofacials use a series of intense pulsed light (IPL) treatments to seriously reduce the appearance of sun damage, freckles, age spots, and rosacea. Photofacials also reduce the size of enlarged pores and improve the texture of acne prone skin. The light permeates the skin and is absorbed by irregularly pigmented skin. Areas treated for sun damage will darken and then flake off the skin over the course of a couple days.
Because Photofacial treatments are so effective, they are one of the most popular treatments offered at National Laser Institute Med Spa.  We invite you to experience a Photofacial treatment. With locations in Dallas TX and Scottsdale AZ, National Laser Institute Med Spa is where you get luxury service without luxury prices. National Laser Institute is leading the anti-aging revolution as the premier education facility in the country, training physicians and nurses from all over the world in advanced medical aesthetic technologies including laser, IPL, and cosmetic injectables.
Visit our training institute for deeply discounted rates on treatments or receive your treatment in our med spa by the experts that teach doctors, nurses, and laser technicians privately. We offer no obligation consultations. To find out what product or service would be the best fit for your skin, call 800.574.8377 or click here and receive a free consultation with one of our expert skincare specialists.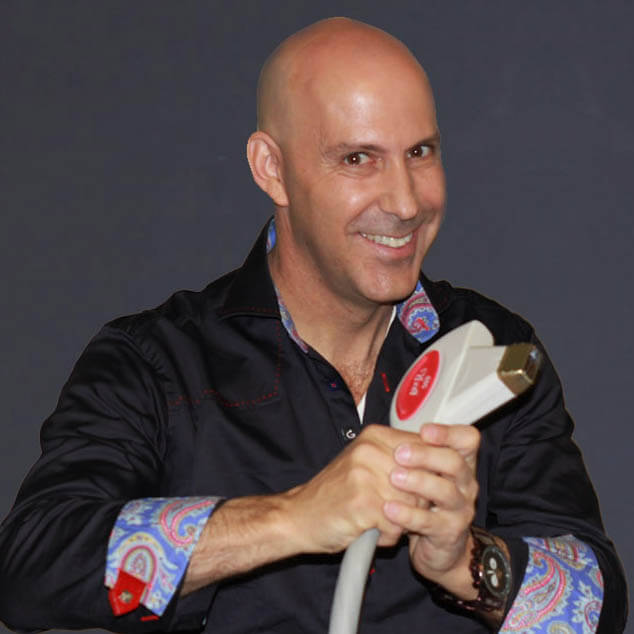 Louis Silberman
Louis J. Silberman is the CEO and Co-Founder of National Laser Institute, the pioneer of the medical aesthetics training industry and one of the largest educators in the country.