Get The Perfect Pout With Restylane
Restylane is a clear gel formulation of hyaluronic acid that is designed to imitate your body's own naturally produced hyaluronic acid.  It works to instantly, visibly diminish moderate to severe facial wrinkles and folds and to add fullness to your lips.  Restylane is designed to treat areas other hyaluronic acid fillers may be too thick to treat.
Get The Perfect Pout With Restylane
Restylane treats moderate to severe facial wrinkles and folds including smile lines. It is also used to fill hollows under the eyes as well as for lip augmentation. It offers exquisite, natural-looking results with minimal downtime. Restylane is a non-invasive treatment that can give you the youthful and refreshed look you desire.  Until now, the fine lines around the mouth have been challenging to treat without making the mouth appear swollen and unnatural. 
Restylane works in two ways: Upon injection the gel adds volume and fullness to smooth facial wrinkles and folds. It also unifies with the dermal tissue and attracts and binds to water molecules to maintain and increase volume.  With Restylane your skin will look healthier and smoother for about 6 months.  At National Laser Institute Med Spa, Restylane is only $335 per syringe. 
National Laser Institute is the premier anti aging academy in North America.  We train physicians and nurses from all over the world in revolutionary medical aesthetic technologies including laser, IPL, and cosmetic injectable treatments.  You can trust our certified physicians, nurses, aestheticians and laser technicians to create your dream results using the Gold Standard in innovative aesthetic techniques.
Become a beauty insider and reserve your appointment now!  Call 800-574-8377 or click here for your complimentary consultation with one of our anti aging experts.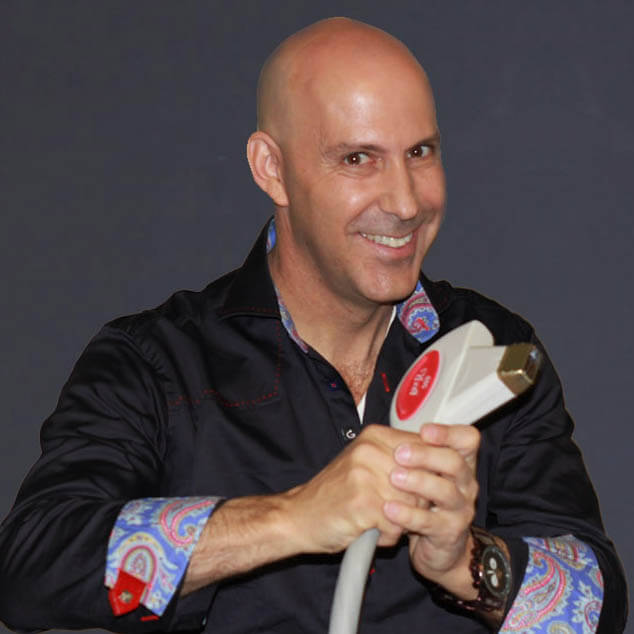 Louis Silberman
Louis J. Silberman is the CEO and Co-Founder of National Laser Institute, the pioneer of the medical aesthetics training industry and one of the largest educators in the country.