Get Ready for Affection With Restylane
Restylane, a hyaluronic acid filler, is generally used for folds around the mouth and for hollowing under the eyes. Restylane is designed to treat areas other hyaluronic acid fillers may be too thick to treat.  If you want to smooth the folds around your mouth and fill in the hollowing under your eyes, Restylane is for you.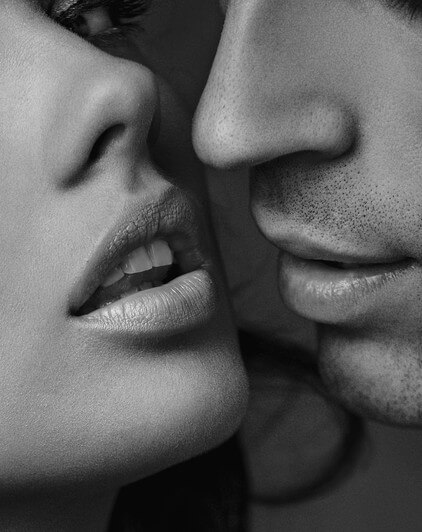 Get Ready for Affection With Restylane
You never want to look overly plumped or pinched. No, duck face is probably not the look you are going for. Fortunately, there are now great options to give you exquisite, natural-looking results with minimal downtime. Restylane is a non-invasive treatment that can give you the youthful and refreshed look you desire.  Until now, the fine lines around the mouth have been challenging to treat without making the mouth appear swollen and unnatural.  With Restylane, your lips will look healthier and smoother for about 6 months.
We've got the insider secret on how you can get luxe beauty for less than the celebrities pay. For the cost of one treatment at other luxury spas, you can knock two or three treatments off your celebrity beauty wish list at National Laser Institute, and that's real value!  How do we keep our prices so low? National Laser Institute is the premier anti-aging academy in North America.  We train physicians and nurses from all over the world in revolutionary medical aesthetic technologies including laser, IPL, and cosmetic injectable treatments.
Discover the new you at National Laser Institute.  Trust our certified physicians, nurses, aestheticians and laser technicians to create your dream results using the Gold Standard in innovative aesthetic techniques. Visit our anti-aging academy for deeply discounted rates on treatments or receive your treatment in our med spa by the experts that teach doctors, nurses and laser technicians privately. Call 800.574.8377 or click here and receive a free no obligation consultation with one of our skincare specialists.  Become a beauty insider and reserve your appointment now!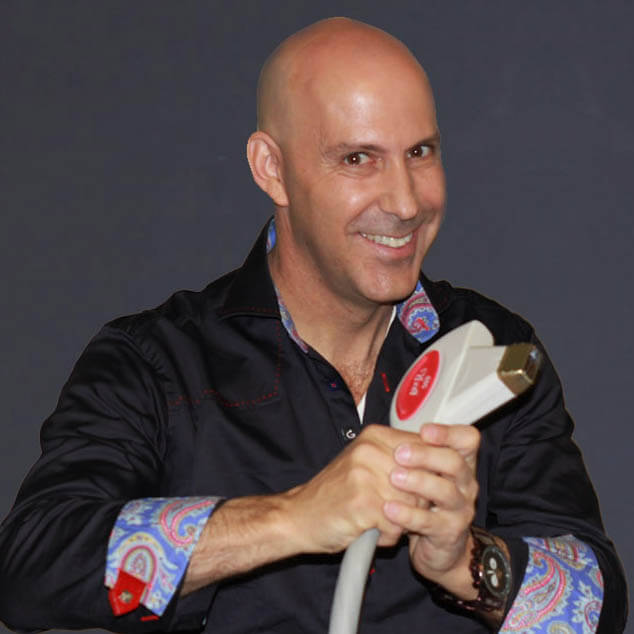 Louis Silberman
Louis J. Silberman is the CEO and Co-Founder of National Laser Institute, the pioneer of the medical aesthetics training industry and one of the largest educators in the country.