Gossip Central: Men Get Lunch Break Botox
Gossip Central: Men Get Lunch Break Botox
What is your husband really doing on his lunch hour?  The rise of "lunch hour Botox" for men is not being well received by their partners.  Indeed, it seems this is an objectionable kind of equality.  Have you asked your husband how he spends his time on his lunch hour?
According to a new survey, 10 percent of Botox users in the UK are men, and many get it on their lunch break so they don't have to tell their significant other.  Botox is not just for vanity.  It's a great confidence booster because it helps you look happy and refreshed rather than sad and fatigued.  Moreover, there are some who believe women should be the only users of Botox treatments.  Why can't men enjoy the benefits from Botox, too?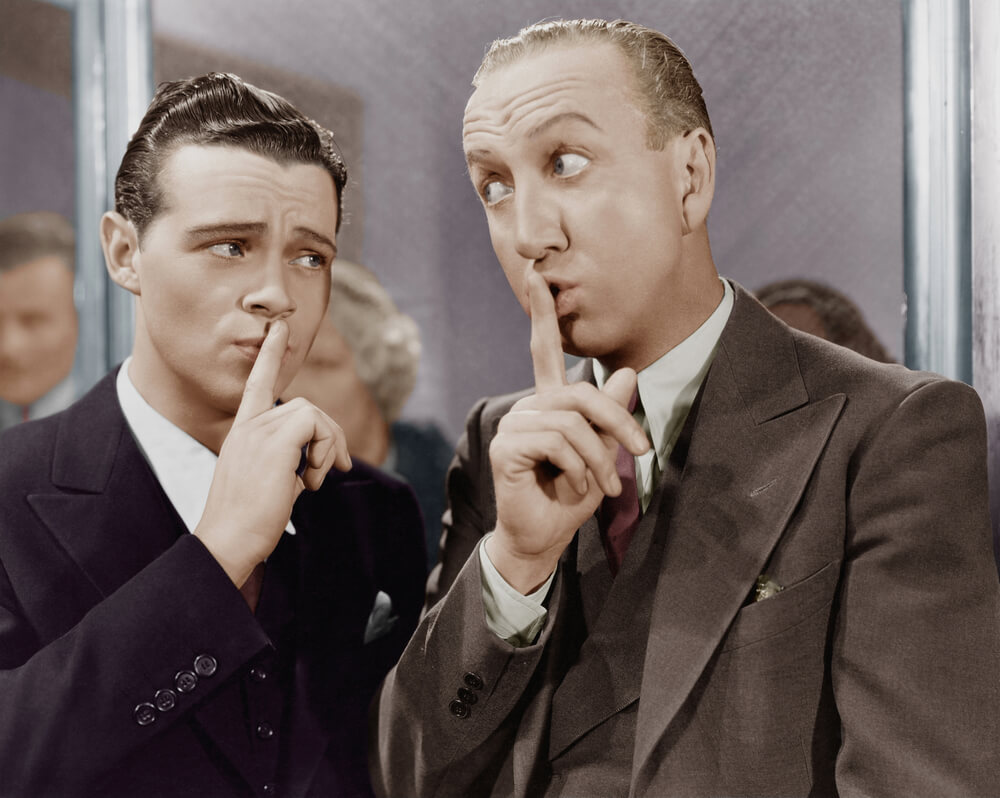 The National Laser Institute offers the very best in Botox treatments for less. We offer Botox for only $7.99/unit, while at other luxury med spa's you would pay $15/unit. How do we offer Botox for so much less? We are the premier anti-aging academy in North America and we train physicians and nurses from all over the world in revolutionary medical aesthetic technologies including laser, IPL, and cosmetic injectable treatments. Visit our anti-aging institute for deeply discounted rates on treatments or receive your treatment in our med spa by the experts that teach doctors, nurses, and laser technicians privately.
Trust our certified physicians, nurses, aestheticians and laser technicians to create your dream results using the Gold Standard in innovative aesthetic techniques. While medical aesthetics is our passion, client care is our reason for being. Here at National Laser Institute, we are dedicated to helping you discover the younger, healthier and more beautiful you – from the inside out. The National Laser Institute offers no obligation consultations. To find out what product or service would be the best fit for your skin, call 800.574.8377 or click here and receive a free consultation with one of our expert skin care specialists.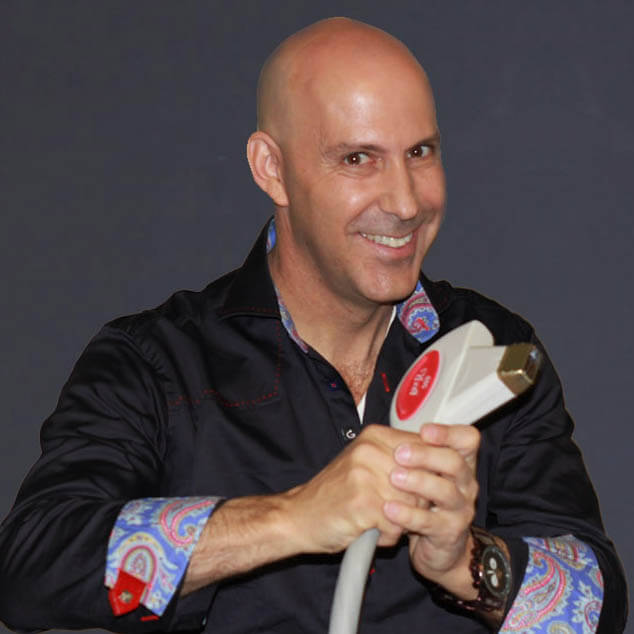 Louis Silberman
Louis J. Silberman is the CEO and Co-Founder of National Laser Institute, the pioneer of the medical aesthetics training industry and one of the largest educators in the country.