Gossip Central The Quest For The Perfect Selfie
Gossip Central The Quest For The Perfect Selfie
Millenial's are transfixed by their selfie's – some are so obsessed they take several per day. Many get frustrated when they can't capture the right angle, even with a selfie stick. They are shocked when the camera reveals a flaw even in the right lighting, or when they edit it with a filter. Rather than wasting time with Photoshop, Millennial's are taking their flaws to their local med spa for Botox and fillers to upgrade their look.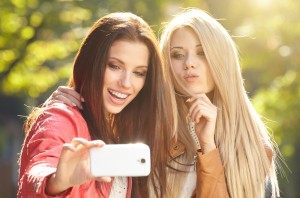 A recent study from The American Society for Aesthetic Plastic Surgery reports a heightened demand for cosmetic surgery, Botox, and fillers in people under the age of 30! The top five most popular surgical procedures and non-surgical treatments Millennials are getting in their quest for the perfect selfie include:
1. Botox and Dysport are the most popular injectables and are highly effective in diminishing wrinkles and fine lines.
2. Chemical Peels are a great fix for uneven skin tone, texture, and blemishes.
3. An Eyelid Lift creates a refreshed and rejuvenated appearance if done right, but it's a risky procedure as it involves going under the knife.
4. Dermal Fillers augment lips, enhance cheeks, and maintain a youthful look.
5. Liposuction removes fat around the jawline, upper arms, and around the hips.
Have you thought about getting a cosmetic procedure after snapping a not-so-flattering selfie?  The National Laser Institute offers the very best in Botox treatments for less. We offer Botox for only $7.99/unit, while at other luxury med spa's you would pay $15/unit. How do we offer Botox for so much less? We are the premier anti-aging academy in North America and we train physicians and nurses from all over the world in revolutionary medical aesthetic technologies including laser, IPL, and cosmetic injectable treatments. Visit our anti-aging institute for deeply discounted rates on treatments or receive your treatment in our med spa by the experts that teach doctors, nurses and laser technicians privately.
Trust our certified physicians, nurses, aestheticians and laser technicians to create your dream results using the Gold Standard in innovative aesthetic techniques. While medical aesthetics is our passion, client care is our reason for being. Here at National Laser Institute, we are dedicated to helping you discover the younger, healthier and more beautiful you – from the inside out. The National Laser Institute offers no obligation consultations. To find out what product or service would be the best fit for your skin, call 800.574.8377 or click here and receive a free consultation with one of our expert skin care specialists.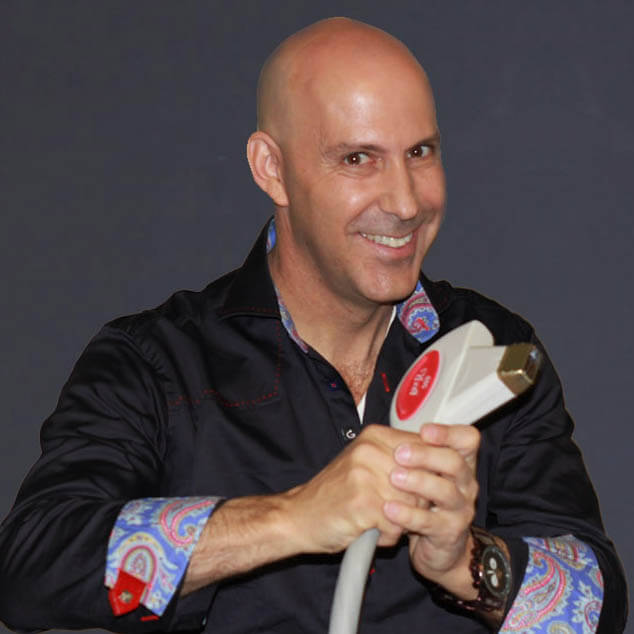 Louis Silberman
Louis J. Silberman is the CEO and Co-Founder of National Laser Institute, the pioneer of the medical aesthetics training industry and one of the largest educators in the country.