How Can I Get a Botox Discount?
We all want to look beautiful without having to pay a hefty price, especially when it comes to popular treatments like Botox. The good news is that Botox lasts for months, but the downside is that it can get a little pricey depending on where you go. So if you're asking yourself, how can I get a Botox discount? Then we're here to help!
Manufacturer Incentives
Allergan, Inc. is the manufacturer of the official quality Botox products. Botox Cosmetic offers a Brilliant Distinctions program that acts as a rewards system. The more points you gain with each Botox treatment, the more discount rewards you can earn. The catch is that you have to go to a provider who is apart of this program.
Provider Promotions
Spas, plastic surgeon offices, and physician's offices may provide you Botox discounts. These places may have monthly specials that deeply discount Botox for a limited time, or they may have set Botox specials that they offer.
There are also websites like Groupon that may offer Botox discounts in your area, but buyer beware. It's been reported that places that do offer Groupon Botox discounts overly dilute their Botox so that it is not effective, or they do not receive quality Botox from Allergan, Inc. manufacturer.
Reward Offers
Places like NLI Med Spa offer both monthly specials as well as reward offers. If you're new to NLI Med Spa, you have the opportunity to enroll in our VIP Amazing Offer program. This allows you to receive discounted services for up to two years!
Botox Discounts at NLI Med Spa
NLI Med Spa offers Allergan, Inc. manufactured quality Botox treatments provided by expert medical professionals within our luxury medical spa setting. We offer some of the best Botox discounts in Phoenix! We are the leader in the medical esthetic industry and have earned many phenomenal reviews. To learn more about our Botox deals or to book an appointment, please call 480.290.7333.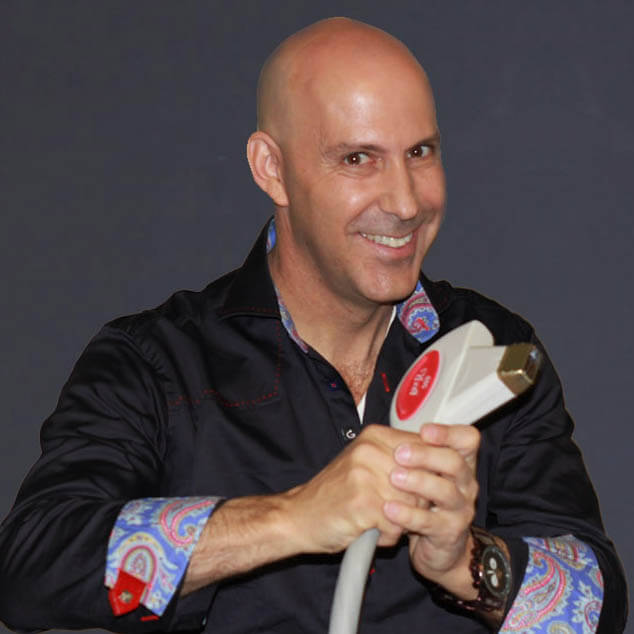 Louis Silberman
Louis J. Silberman is the CEO and Co-Founder of National Laser Institute, the pioneer of the medical aesthetics training industry and one of the largest educators in the country.