Laser Tattoo Removal Discounts in Dallas!
Laser tattoo removal is one of the most common ways to remove unwanted tattoos because it is a noninvasive, nonsurgical way to rid ink. Tattoo removal that uses advanced laser Q-switched technology is capable of targeting the ink within your skin and emitting light and energy to the pigment. This causes your ink to break down into microscopic pieces that are safely flushed out through your body's lymphatic system. Over a series of treatments specially designed for your skin and ink, you'll begin to see fading and then flawless results.
There was a growth of 32% in laser tattoo removal treatments over the last year, and with such a high demand it's no wonder people are looking for the best laser tattoo removal discounts. NLI Med Spa is your laser tattoo removal Dallas go-to provider for quality tattoo removal treatments and discounts.
NLI Med Spa Dallas is a leading spa that offers quality laser services. For our tattoo removal clients, we use state-of-the-art Q-switched lasers for safe and effective results. We are overseen by our medical director and are dedicated to always providing the safest laser tattoo removal treatments for clients.
Before your treatment, an expert laser technician will consult with you to determine the best skin treatment plan for you. Laser tattoo removal is a series treatment, which means most clients see results after 6 – 12 treatments. This is normal and customary as to provide you with the safest treatment possible.
NLI Med Spa has been around for years and has earned many outstanding reviews. We've treated thousands of different laser tattoo removal clients in our locations. Learn more about our other laser treatments below, or schedule your laser tattoo removal appointment by calling 214.252.7800.
Telephone
214.252.7800
Location
3850 W. NW Hwy, # 1100
Dallas, TX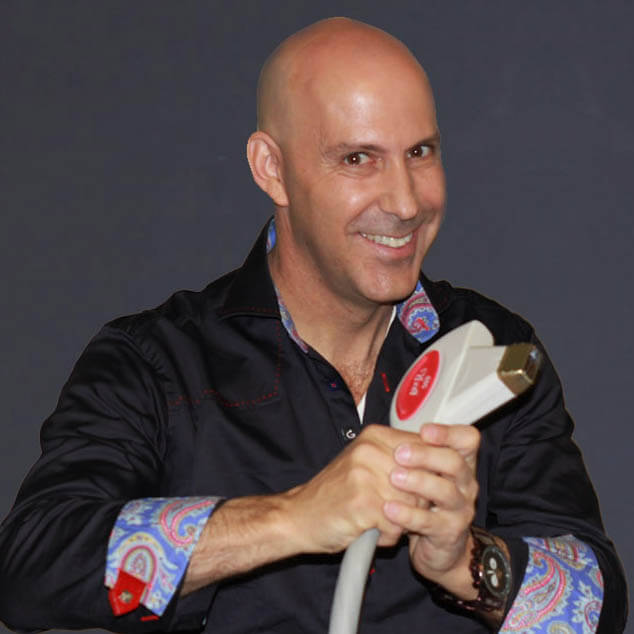 Louis Silberman
Louis J. Silberman is the CEO and Co-Founder of National Laser Institute, the pioneer of the medical aesthetics training industry and one of the largest educators in the country.