Hyaluronic Acid Boosting Serum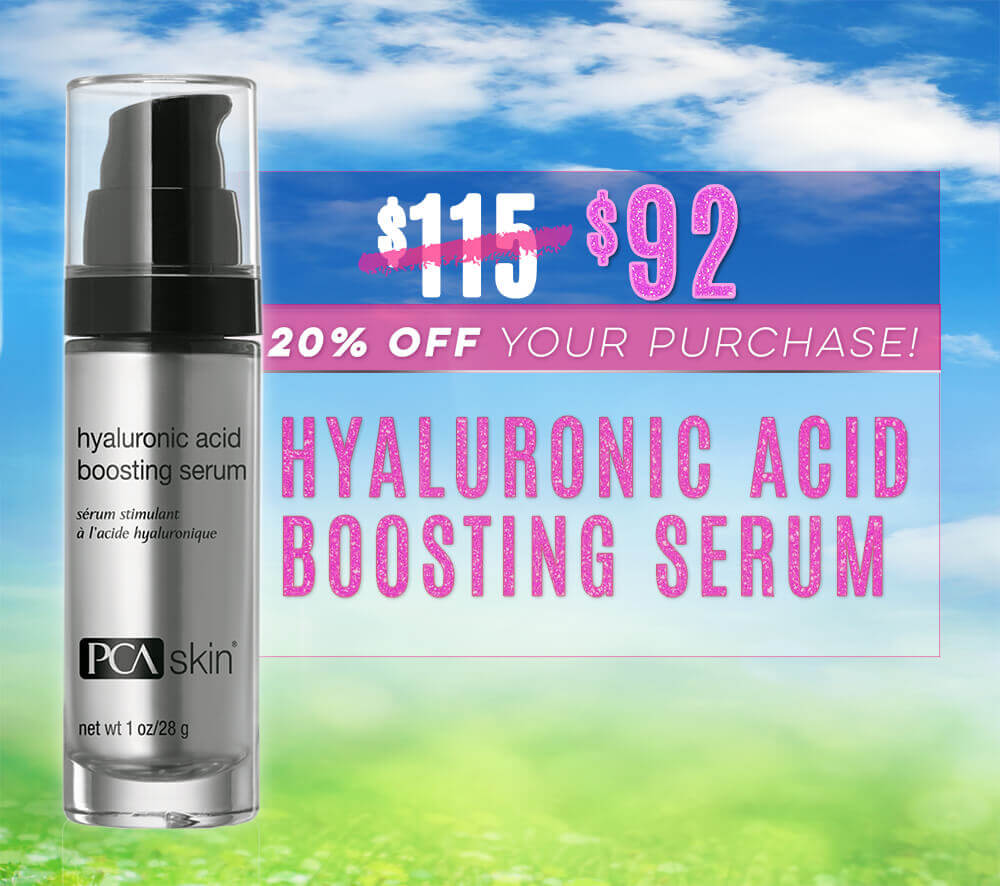 This smoothing blend of ingredients provides deep, long-lasting hydration on three levels: on the surface, deeper in the skin and by increasing the skin's own hyaluronic acid production.
Instant hydration and smoothing on the surface of the skin
Deeper hydration and fine line reduction with the addition of hydrolyzed hyaluronic acid
Proprietary blend HA-Pro Complex™ encourages the skin to create its own hyaluronic acid, resulting in long-term anti-aging and hydration
For the month of May, ask about our Hyaluronic Acid Boosting Serum special! The National Laser Institute Med Spa offers a variety of medical grade skin rejuvenation products for a radiant complexion. Many of these products go hand-in-hand with our advanced cosmetic laser, radiofrequency, and IPL services. To find out what product or service would be the best fit for your skin, call 800.851.0969 or click here and receive a free consultation with one of our expert skin care specialists.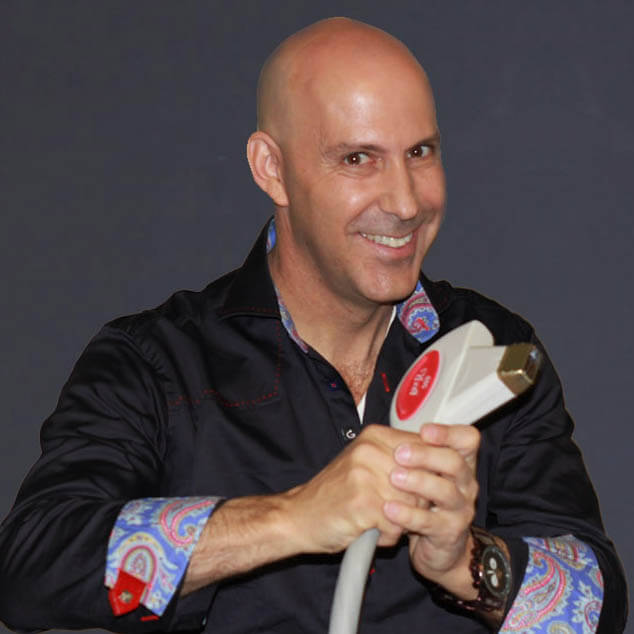 Louis Silberman
Louis J. Silberman is the CEO and Co-Founder of National Laser Institute, the pioneer of the medical aesthetics training industry and one of the largest educators in the country.