Has Jennifer Aniston Had Botox?
Click below to play video
YouTube Link
Jennifer Aniston Botox Speculations
With her new movie coming out, turning 45, and having a younger fiancé, it looks like Jennifer Aniston has changed her mind about Botox and dermal fillers. While making a late night TV appearance, Jennifer's skin looked smoother and her chin looked fuller.
Here at National Laser Institute Gossip Central, we've got the deets on our favorite FRIENDS super star! We're speculating that Jennifer has had Botox injections in her forehead and Juvederm dermal filler injections in her chin. The smooth, aesthetically flawless texture of her skin appears to be from using a laser.
If you or your friends are interested in Botox, dermal fillers, or laser treatments, head on over to NLI Med Spa or visit any of our medical spa locations in Dallas, Scottsdale, Philadelphia, Denver, Chicago or Boston.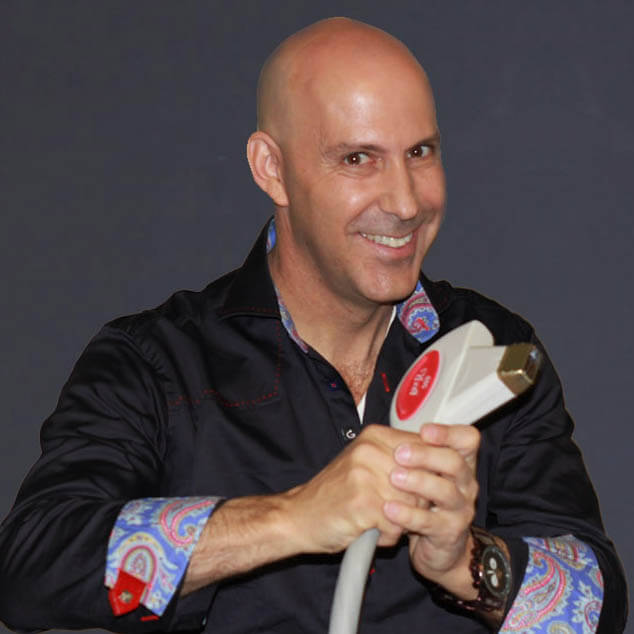 Louis Silberman
Louis J. Silberman is the CEO and Co-Founder of National Laser Institute, the pioneer of the medical aesthetics training industry and one of the largest educators in the country.