American Laser Skincare Closes 100+ Locations; National Laser Institute Med Spa Honors Client's Treatments
National Laser Institute Med Spa will honor laser hair removal and photofacial treatments for clients who booked appointments with America Laser Skincare. American Laser Skincare recently closed over 100+ locations across the country with no immediate plans of reimbursing their clients for untendered services.
We are offering all clients who have treatments owed to them by American Laser Skincare up to 4 laser hair removal treatments and 3 photofacial skin rejuvenation treatments at National Laser Institute Med Spa at no charge. Other American Laser Skincare clients may redeem a free photofacial or laser hair removal treatment on us.
National Laser Institute Medical Spa sympathizes with ALS clients who feel cheated from the good money they spent on treatments and invites them to our luxury medical spa to receive our quality services. We have been in the medical aesthetics industry for over a decade and offer a variety of in-demand medical spa treatments such as Botox, dermal fillers, eMatrix radiofrequency skin tightening, laser tattoo removal, and more.

We sincerely hope you fall in love with National Laser Institute Med Spa! To book your appointment, mention this special when you call us at 800-309-9031.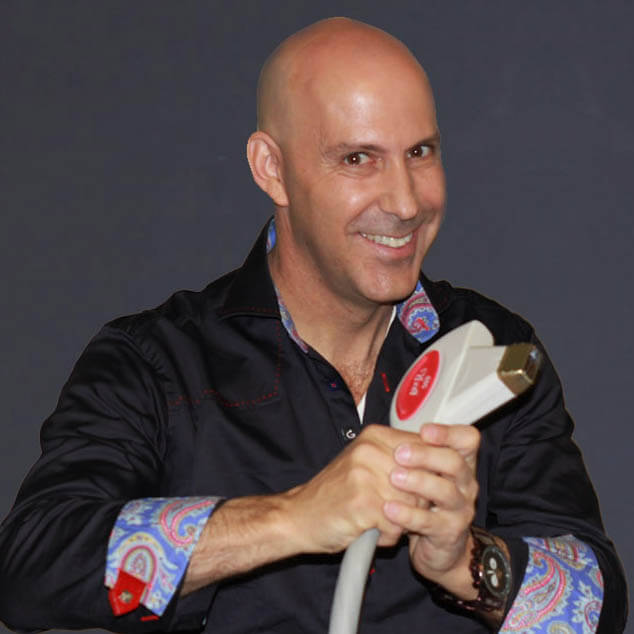 Louis Silberman
Louis J. Silberman is the CEO and Co-Founder of National Laser Institute, the pioneer of the medical aesthetics training industry and one of the largest educators in the country.