Job Seekers Gain Competitive Edge Using Voluma Dermal Fillers
Are you ready to get back to work?  If you are seeking employment you already know how competitive it is to get your foot in the door for an interview.  Once you get the interview, you need to create the right first impression to get the job.  Appearance matters when landing a job. And it matters to your prospective employer whether you are old or young.  But don't let that get in your way.  After all, you are not old, you are experienced!  Continue reading and we'll show you how you can look and feel your best so you can gain a competitive edge to increase your chances of landing that job!
A recent study on Realself.com reveals just how much looks matter when landing a job. Four hundred study participants were asked to rate images of women based on five traits job website Glassdoor.com has established that will get you hired: competitive, creative, friendly, motivated, and trustworthy.
Two hundred of the study participants were given images of women before they had a procedure done; they gave the other two hundred the after images. Both groups were unaware of the other's existence, that plastic surgery was an element of consideration, or that they were looking at a before/after image.  You may be surprised at the results!
Job Seekers Gain Competitive Edge Using Voluma Dermal Fillers
The study concluded that women with a chin implant, nose job, or Voluma dermal fillers were ranked above the competition in their after pictures, especially in creativity, motivation and trustworthiness. After photos of women who had received Voluma dermal fillers had the most impressive upswing in rankings, emanating a more trustworthy, competitive, creative, friendly, and motivated appearance.
While a youthful appearance is not the primary factor to landing a job, it will give you an edge over your competition, especially when your esthetic treatments are done naturally and subtly.  The primary motivator for cosmetic treatments is to look refreshed to stay ahead of other job seekers who are competing for the same position.
Once you get the job you will have a higher chance of keeping it if you thrive within the youth-oriented world of business you are working in. Longevity through peer acceptance and staying relevant are key to a career with staying power.  According to Realself, people are looking for "feeling more comfortable around the water cooler and fitting in" with the youth-centric business community.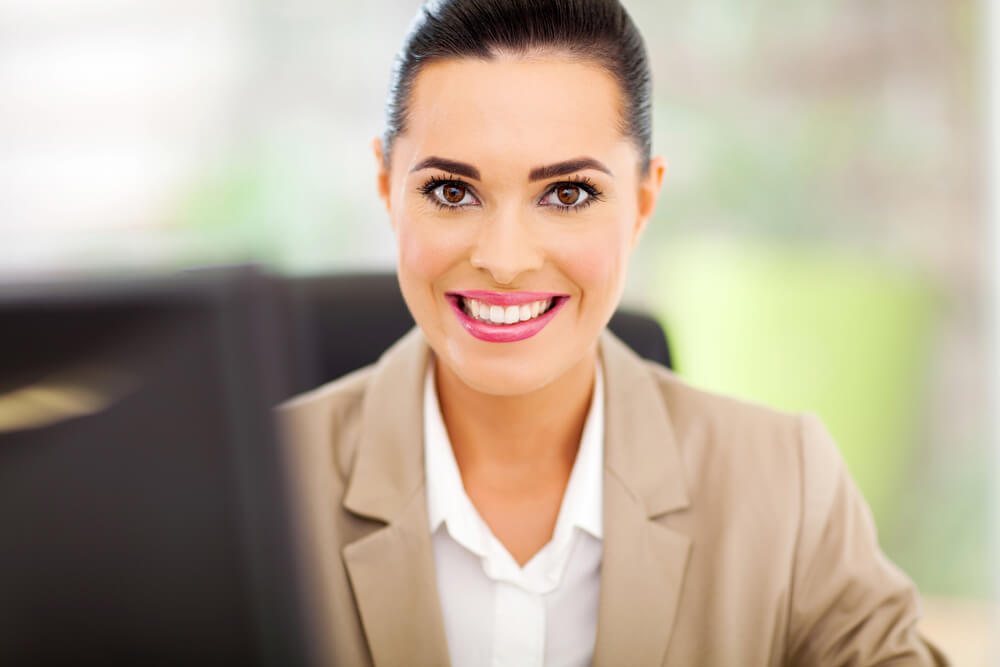 Your appearance can make the difference between whether you land a job or not.  Take advantage of the cosmetic treatments you have at your fingertips and pursue a career in which you can thrive.   If you are looking for that extra little boost to look your best for your job search, we invite you to the National Laser Institute Med Spa.  While medical aesthetics is our passion, client care is our reason for being.
We are dedicated to helping you discover the younger, healthier and more beautiful you – from the inside out. We would be glad to answer your questions personally. To find out more about Voluma dermal fillers, or other products and services that would be the best fit for your skin, call 800.574.8377 or click here and receive a complimentary consultation with one of our expert skin care specialists. Become a beauty insider and reserve your appointment now!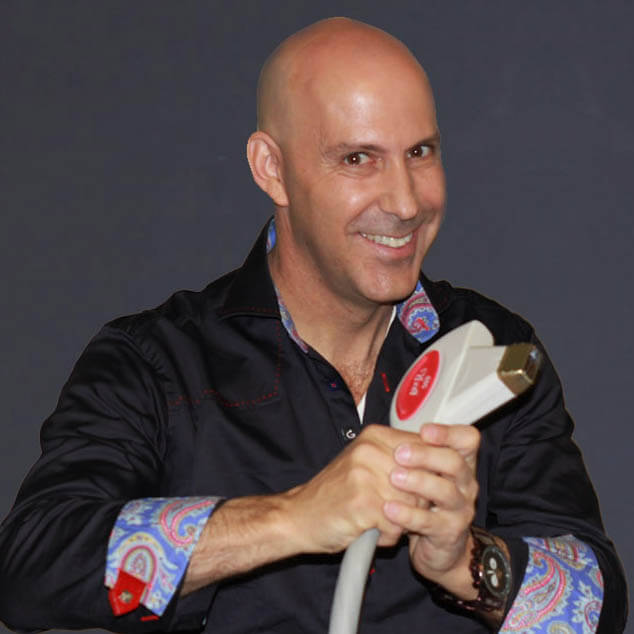 Louis Silberman
Louis J. Silberman is the CEO and Co-Founder of National Laser Institute, the pioneer of the medical aesthetics training industry and one of the largest educators in the country.