National Lipstick Day Treatments at NLI Med Spa (Juvéderm, Restylane)
Remember when Grandma used to say, "Hold on—let me put my lips on" every time she applied lipstick? Sure, everyone loves this cylindrical cosmetic because it comes in thousands of fun colors, brightens up the whole face and is relatively inexpensive—but let's be honest: Even the longer-lasting versions last only a few hours then it's reapply, reapply, reapply. Wouldn't it be nice to have fuller, more beautiful lips without having to draw them on all the time?
Treatments like Juvéderm and Restylane, on the other hand, last up to one year and gives you instantly fuller lips that are noticeably soft, more youthful-looking and definitely kissable. Even better, it fills in feathery creases that form as we age and prevents lipstick from "bleeding" around the edges. In just a few minutes, you'll see once again the lips you used to have—or the lips you've always wanted. Treatments typically last a half hour or less and if you're worried about pain associated with injections, don't be! A topical numbing cream can be applied beforehand and you'll barely feel a thing.
Whether you're thinking Angelina Jolie or simply a younger version of you, Juvéderm and Restylane are a wonderful way to pay homage to your kisser! For more information about Juvéderm, Restylane and our amazing prices on all medical aesthetics treatments, visit nlimedspa.com/services/dermal-fillers.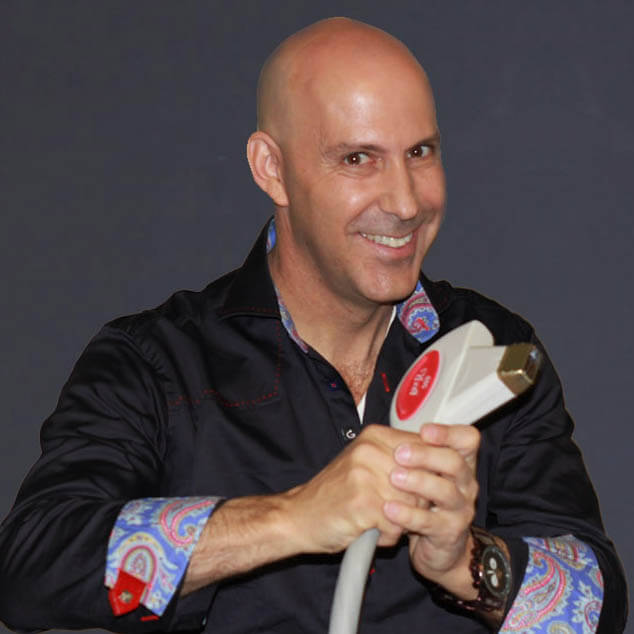 Louis Silberman
Louis J. Silberman is the CEO and Co-Founder of National Laser Institute, the pioneer of the medical aesthetics training industry and one of the largest educators in the country.