Rumor Mill: Did Kim Kardashian Get a Nose Job or was it Juvéderm?
[Above: Watch Louis Silberman and Alex gossip about whether Kim K did or didn't get Juvederm]
Looking back at Kim K's face via thousands of photos posted online for the past decade or so, at least one thing is consistent: She's a beautiful woman. What's not so consistent, however, are her facial features. While all of us have "good days" and "not so good days" (and KK probably has fewer of the latter), most of us look pretty much the same unless we undergo cosmetic procedures. Not so with Kim. The only thing she admits to is Botox.
So, did she or didn't she?
Get a nose job, that is.
Rumor has it that Ms. K wanted to look her absolute best for her recent wedding to Kanye West but her new hubby was adamantly opposed to Kim getting plastic surgery because his beloved mother died from surgery-related complications.
Perhaps Kim, in an effort to honor Kanye's wishes, sought out non-surgical alternatives such as Juvéderm injections. While many people know that Juvéderm works wonders to plump lips and fill out nasolabial folds (aka laugh lines), they may not realize that it can also be used to make certain noses appear less deviated, improve symmetry and even make a nose "bump" appear less prominent.
"The key to shaping the nose with Juvéederm and other cosmetic fillers lies with a great injector—someone who is licensed, knowledgeable and has an artistic eye," says Louis Silberman, Owner/CEO of National Laser Institute, the largest injectable training school in North America where thousands of injectors are professionally trained every year. "NLI's injectors are experts at what they do. We proudly offer Juvéderm along with all the best non-invasive and minimally-invasive medical aesthetics procedures."
With Juvéderm's results lasting up to one full year and NLI's extremely affordable prices on dermal fillers, you don't have to be a Kardashian to look your very best!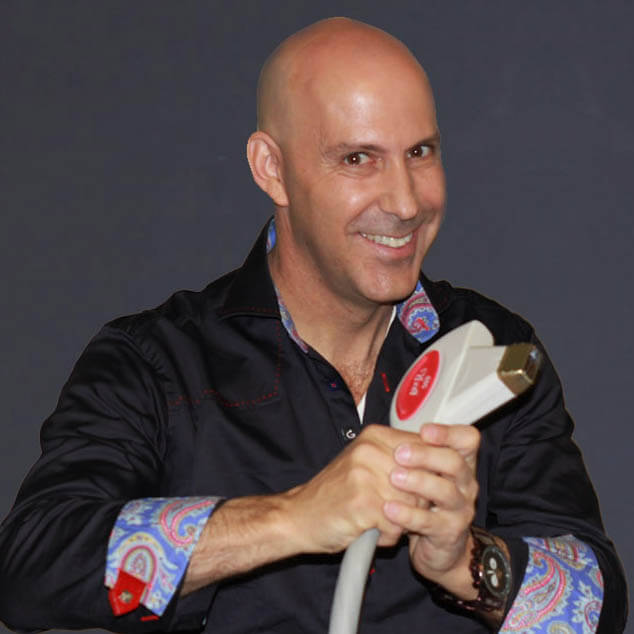 Louis Silberman
Louis J. Silberman is the CEO and Co-Founder of National Laser Institute, the pioneer of the medical aesthetics training industry and one of the largest educators in the country.