How To Kiss: Are You a Confident Kisser?
It has been said, a kiss is a lovely trick by nature to stop words when speech becomes superfluous.
Have you seen the viral Norwegian public service video on how to kiss?  We are at a loss for words!
Equally entertaining, on a recent episode of America's Got Talent, newly single Nick Cannon had the most awkward kiss ever to air on television and he has Howard Stern to thank for it. Yes, a first kiss is usually awkward, but a celebrity kissing a perfect stranger in front of a live studio audience is surreal… and hard to watch!
How To Kiss
While Nick Cannon shows America how to kiss, the shock value of this awkward moment is perfectly timed for live television.  The result was a stamp of approval from the guest kissing expert, who said "Nick is definitely a confident kisser."
Are you confident when you move in for that first kiss?  According to a recent study on kissing, proper kissing technique can pave the way to a long-term relationship. Even once you're in a relationship, your partner will still judge your kissing skills.  Not only does technique matter.  You need to have soft, full lips and good breath.
If you are looking for ways to make your lips more kissable, Juvederm may be for you.  Juvederm smooths the skin while adding volume to your lips, and definition to the edges of your lips.  While lip enhancers like volumizing lip glosses are inexpensive, they don't last and will come off when you kiss.  On the other hand, treatments like Juvéderm last up to one year and instantly give you fuller lips that are noticeably soft, youthful-looking and kissable. In just a few minutes, you'll get the lips you used to have—or the lips you've always wanted. Treatments take 30 minutes or less and a topical numbing cream can be applied to keep you pain-free.
Whether you want new plump lips or the lips you used to have, Juvederm is a wonderful way to gain confidence for that first kiss or your thousandth kiss.   We invite you to try Juvederm at the National Laser Institute. Call 800.574.8377 or click here for your free consultation.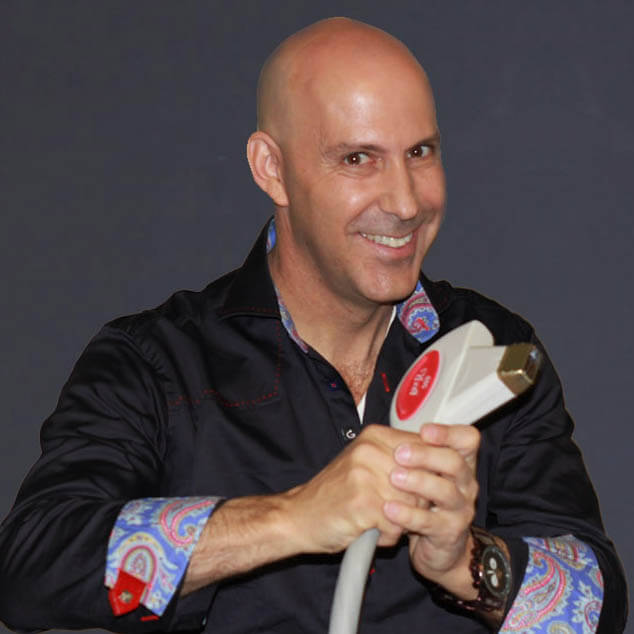 Louis Silberman
Louis J. Silberman is the CEO and Co-Founder of National Laser Institute, the pioneer of the medical aesthetics training industry and one of the largest educators in the country.