Laser Hair Reduction Review With Jess
Who doesn't want to have smooth, sexy, hair-free skin? I know I do – especially living here in Scottsdale, Arizona.  Did you know the best time to get Laser Hair Reduction is in the winter months when you have limited sun exposure?  This is why I have been getting a series of Laser Hair Reduction treatments over the past few months.  Watch me get Laser Hair Reduction on my underarms with Debbie, CLT, as Louis the Laser Guy reveals what you can expect when you get this treatment.
Laser Hair Reduction Client Review With Jess
Louis, Debbie and I wear protective sunglasses to shield our eyes from the laser.  We start out with a test spot under my arm. Debbie checks in and asks me how it feels.  It feels fine. I've had Laser Hair Reduction before so I know the protocol: especially staying out of the sun before and after treatment.  It's good to shave before your treatment.  And it's also important to be off of any Accutane or any drugs or supplements like retinol and fish oil that can make you photosensitive.  Photosensitivity is a condition that can make your skin burn more easily.  So you definitely want to avoid Photosensitivity.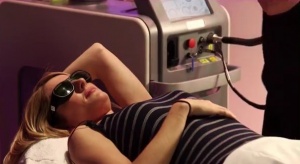 Debbie starts the Laser Hair Reduction treatment.  There is a light staccato sound which sounds like the laser, but it's actually cryogen blasting my skin with cold air to keep me comfortable as the laser works its magic.  I felt the cold within about one minute.  By the end of the session, both of my armpits are treated for Laser Hair Reduction.
Post care, Debbie explains it is important for me to keep my core body temperature down. No sauna activity or exercise for at least 24 hours after Laser Hair Reduction.  After 6-12 treatments spaced one month apart, the results are smooth, sexy skin. I have already started to see the results! 
At National Laser Institute Med Spa, Laser Hair Reduction starts at only $75 per area. Become a beauty insider and reserve your Laser Hair Reduction appointment by calling 800.574.8377 or click here for your complimentary skin care consultation.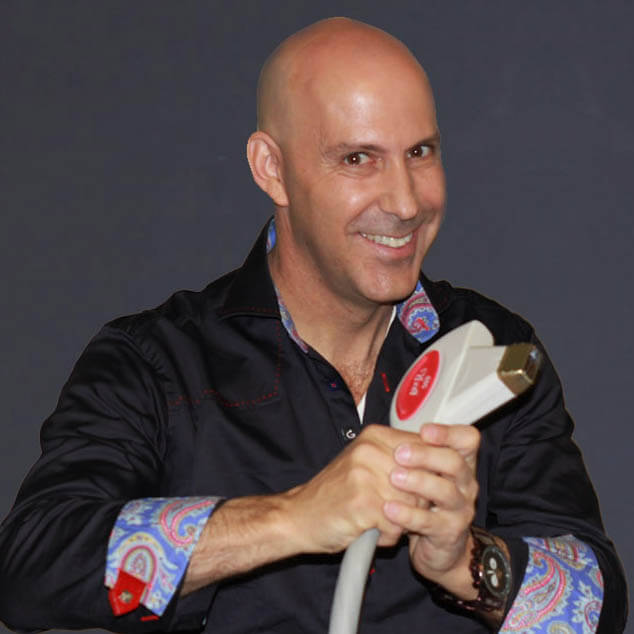 Louis Silberman
Louis J. Silberman is the CEO and Co-Founder of National Laser Institute, the pioneer of the medical aesthetics training industry and one of the largest educators in the country.