Lost Your Beauty Mojo? Get It Back at NLI Med Spa!
Has the passage of time and poor lifestyle choices taken away your pretty and replaced it with gritty? If you have lost your beauty mojo – it's never too late to get it back.  With a little bit of TLC, you can put some shine back on your looks without breaking the bank!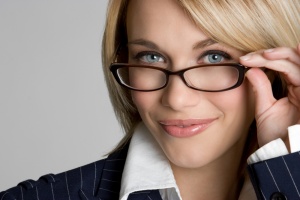 Lost Your Beauty Mojo? Get It Back at NLI Med Spa!
At the National Laser Institute Med Spa, we specialize in creating your dream results with the most advanced anti aging skin rejuvenating technology available on the market.  We will provide you with a complimentary consultation and put together a treatment plan that fits your skin type, timeline, and your budget.   
If your skin has lost it's glow, we have the latest laser skin resurfacing treatments like the Halo Hybrid Fractional Laser to rejuvenate your skin.  If your cheeks are sunken in and hollow, we have collagen induction therapy and dermal fillers to beautifully plump them.  If you have frown lines, jowls, and crow's feet, our physicians can lift and smooth them with Botox injections, (did we mention they are specialists who are so sought after they train other doctors and nurses from around the world?)  If you have age spots, unwanted freckles, and acne scars, our IPL treatments will give you the clear skin you have always wanted.  You can trust the experts at the National Laser Institute Med Spa to work together with you to achieve your dream results.
At the National Laser Institute Med Spa, getting your beauty mojo back is easier than ever. To find out what product or service would be the best fit for your skin, we invite you to call 800.574.8377 or click here to schedule your complimentary skin care consultation online.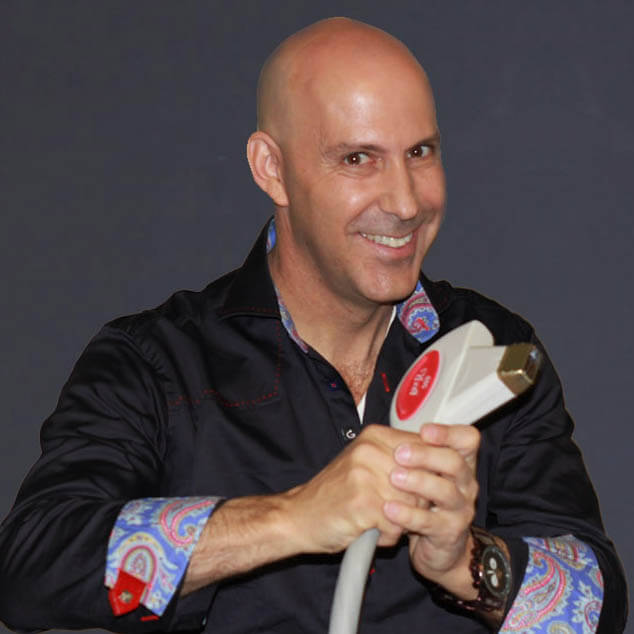 Louis Silberman
Louis J. Silberman is the CEO and Co-Founder of National Laser Institute, the pioneer of the medical aesthetics training industry and one of the largest educators in the country.