Laser Hair Removal Deals in Scottsdale
Laser hair removal is easily becoming one of the most in-demand laser treatments in the nation. In fact, there were over 1 million laser hair removal services performed in the nation last year. Unlike waxing, you don't have to grow your unwanted hair out before treatment, and the entire laser hair removal process typically takes between 15-45 minutes (depending on the size of the area being treated). 
How Laser Hair Removal Works
Laser hair removal works by using cosmetic laser that uses heat and energy targeted at the unwanted hair follicles within the skin. This technology is able to pick up the pigment of hair and target the energy at the roots, preventing them from regrowing. Typically clients need between 5 – 12 laser hair removal treatments to see the best possible results.
Areas That Can Be Treated
Legs

Bikini

Underarms

Brazilian

Chest

Neck

Back

Stomach

More
Laser Hair Removal Deals
Laser hair removal was approved by the FDA in 1997 and is a safe and effective way of removing unwanted hair. We are the leader in the cosmetic laser industry and have received many outstanding reviews. Laser technicians and medical professionals perform your laser hair removal treatment within a luxury medical spa setting.
To learn more about laser hair removal deals or NLI Med Spa, please call 480.290.7333.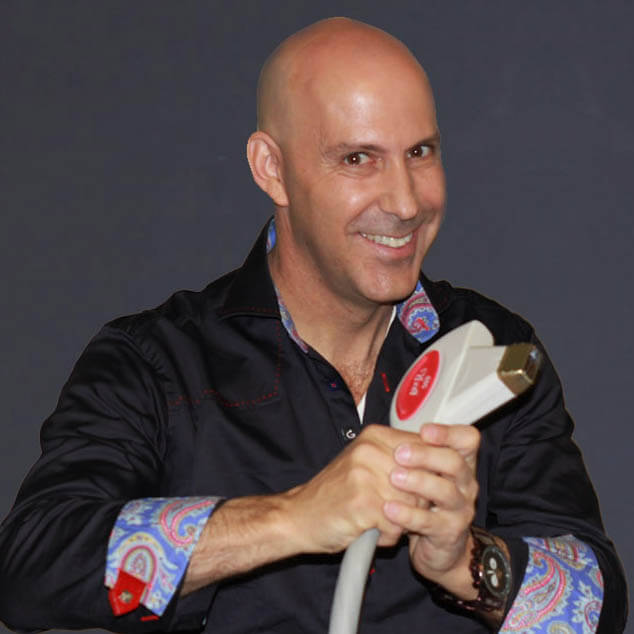 Louis Silberman
Louis J. Silberman is the CEO and Co-Founder of National Laser Institute, the pioneer of the medical aesthetics training industry and one of the largest educators in the country.