Laser Hair Removal Package Giveaway

Laser Hair Removal Package Giveaway
Spring and warmer weather are right around the corner! And with that comes a little more skin due to tank tops, shorts, skirts, and bathing suits. The National Laser Institute wants you to look and feel your best this spring, by offering a Laser Hair Removal Package Giveaway. Enter here for a chance to win 10 treatment sessions and enjoy smooth skin on us!
Laser Hair Removal works by first targeting the melanin (color) in your unwanted hair. As soon as the laser distinguishes the color, intense light is sent down to the root. The light is then absorbed by the pigmentation in your hair, destroying the follicle. By eliminating these follicles we are able to rid you of current hair as well as prevent future growth.
Treatment Areas
•Face
•Arms
•Underarms
•Legs
•Back
•Bikini area
You will begin to start noticing real results after your third treatment. The hair will gradually become thinner and lighter until it completely stops growing. Since hair grows in several stages, some being more optimal than others for Laser Hair Removal, 6-10 treatments are usually recommended.
A silky smooth body this spring is possible and attainable with our Laser Hair Removal Package Giveaway, click here to enter. This giveaway is valued at $750 in our Training Institute.
If you would like to learn more about Laser Hair Removal or any of our other services please do not hesitate to ask us. Give us a call at 800-851-0969, our professionals would be happy to answer any further questions you may have. Furthermore, we invite you to receive a complimentary consultation for any one of our treatments offered.
The contest will be closed on March 31, 2018.
Limited to Arizona and Texas Residents.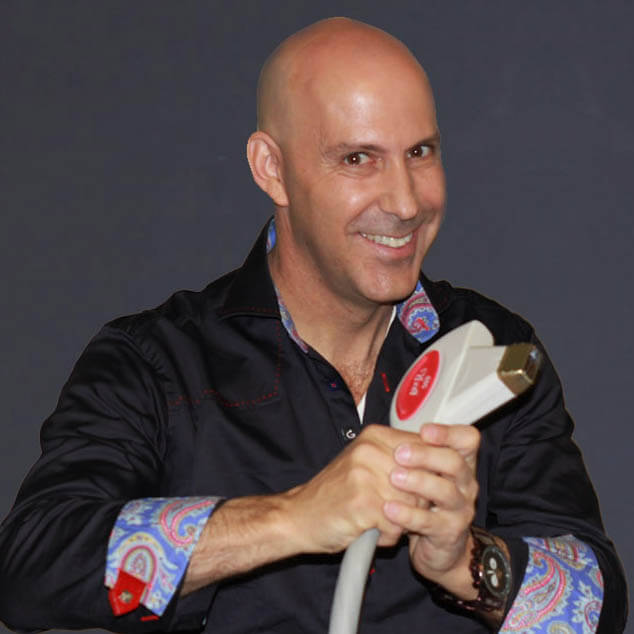 Louis Silberman
Louis J. Silberman is the CEO and Co-Founder of National Laser Institute, the pioneer of the medical aesthetics training industry and one of the largest educators in the country.