Laser Hair Removal in Dallas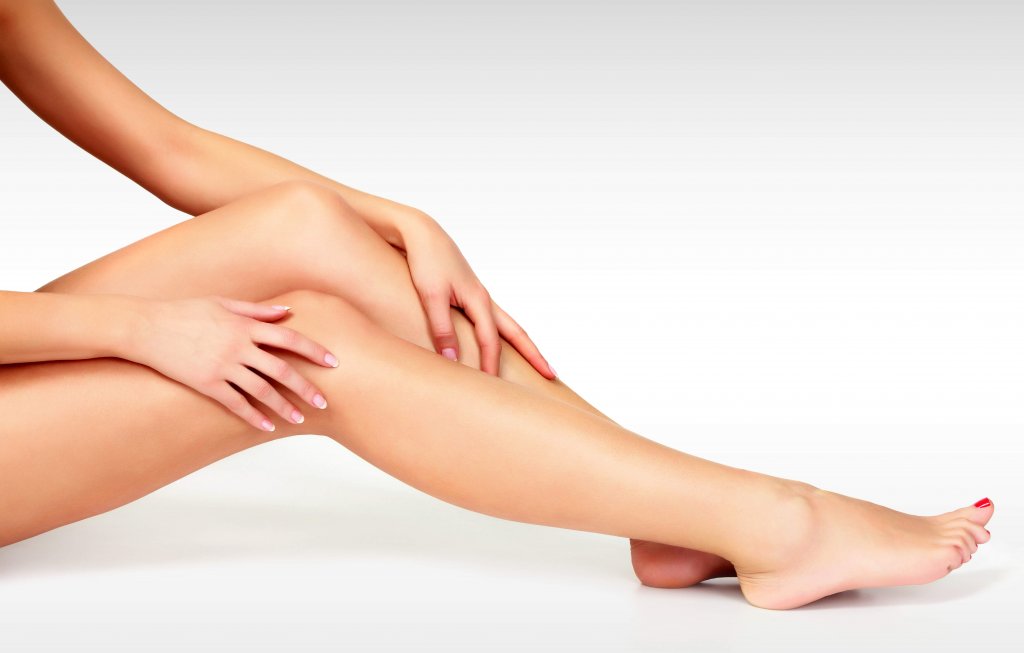 Shaving is a routine task that can be tedious and costly over a lifetime. Waxing isn't much better as it can be painful and costly as well. The modern way to get rid of body hair once and for all is by getting laser hair removal treatments. Laser hair removal is one of the most common cosmetic procedures in the United States. Here at our medical spa, we offer laser hair removal in Dallas. Laser hair removal is a technique that uses a beam of light to penetrate the hair follicles. The light is absorbed by the pigment in the follicles and then destroys the hair that is within them. Following a series of treatments, your target area will be almost hair-free.
One of the most common areas to get laser hair removal is on the legs. Over the course of her life, the average woman will spend seventy-two days shaving her legs. That adds up to 1,728 hours in a lifetime. This routine and often hated task takes up a chunk of most women's lives and often ends with cuts from shaving. The fact is that waxing and shaving can now be a thing of the past. With laser hair removal it is possible to almost completely eliminate the need for shaving. Spend your time doing things that are actually enjoyable and bring joy to your life and leave routine tasks such as shaving in the past. If you are looking to get the procedure done on your legs then consider getting laser hair removal in Dallas.
Here are some benefits of getting laser hair removal in Dallas:
Lasers precisely target dark, coarse hairs in the skin and get rid of them. The process is precise and leaves you with smoother, less hairy skin after multiple treatments.
The laser quickly pulses over the skin and targets the hair. Small areas can be done very quickly and larger areas are done relatively fast (usually takes about an hour).
You'll be back to your day to day activities following the treatment. However, it is recommended that you don't raise your body temperature for at least twenty-four hours following the treatment.
Over a lifetime the cost of laser hair removal is far cheaper than the cost of continuously wax and shaving.
Stop wasting your time shaving or waxing and be done with body hair once and for all!
Laser hair removal areas:
Large
Full legs
Full arms
Full back
Chest
Abs
Medium
Brazilian
Half leg
Half arms
Abs
Half back
Chest
Shoulders
Full face
Small
Bikini
Chin
Neck
Upper-lip
Axilla
Areola
Laser hair removal is one of the cosmetic laser treatments that require a longer series of treatments. Although this may initially seem like a larger investment, when you think about the cost and time spent on shaving over a lifetime it is well worth the investment and a far cheaper option in the long run. Six to twelve treatments are needed in each area on average for the best results. Treatments can be spaced four to ten weeks apart from one another. Following the procedure little to no downtime is needed and you can return to your normal activities. Right after your appointment, you may experience redness or swelling but it should subside.
These areas need more time between treatments:
Chest, Abs, Bikini, Brazilian: 6-8 weeks apart
Arms, legs, Back: 8-10 weeks apart
Underarms, Neck, Face: 4-6 weeks apart
If you are interested in getting laser hair removal in Dallas then give us a call at 1-800-851-0969 to schedule an appointment with us today!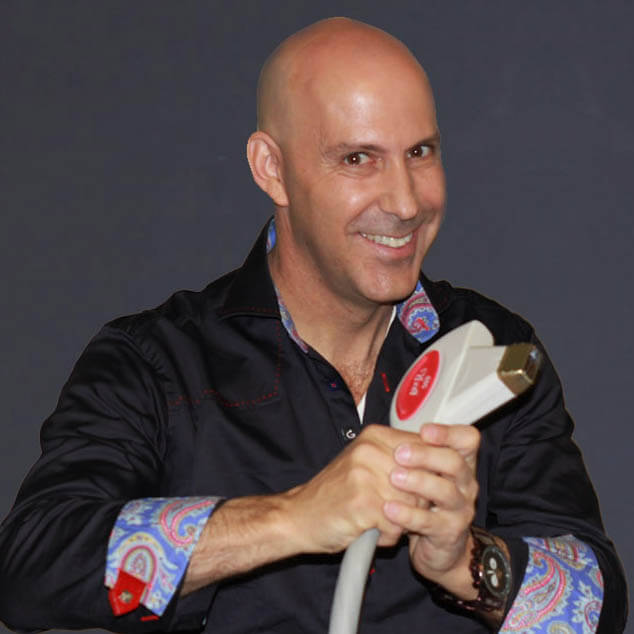 Louis Silberman
Louis J. Silberman is the CEO and Co-Founder of National Laser Institute, the pioneer of the medical aesthetics training industry and one of the largest educators in the country.