Dermatologist vs. Medical Spa | Where should you go?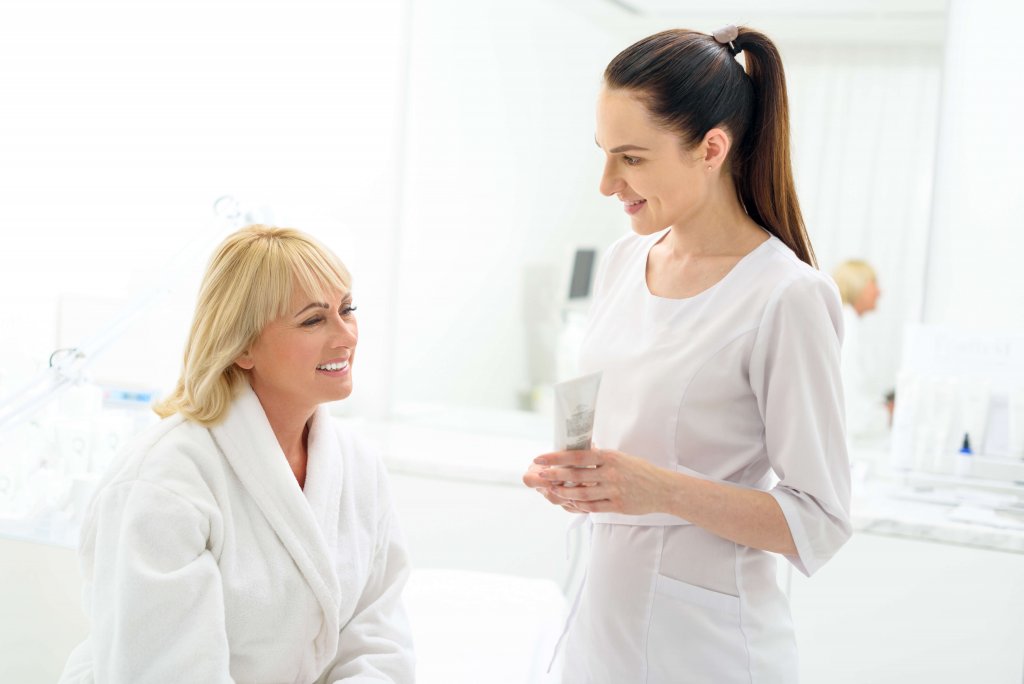 Are you confused about when you should go to a dermatologist and when you should go to a medical spa? Which is better? When is it better to go to one over the other? We're going to break down the benefits of each and when you may want to see a dermatologist versus going to a medical spa and vice versa. You'll never be left wondering again where you should go for your skincare needs!
Dermatologist
A Dermatologist is a medical doctor that has gone through many, many years of schooling. They are trained to truly know the ins and outs of skin and skincare. A Dermatologist is in charge of detecting, diagnosing, and removing skin cancers. They also help patients with skin, nail, hair, and genitalia conditions ranging from rashes and cancer to sexually transmitted diseases. Dermatologists perform biopsies, do surgical removal, perform invasive procedures, and make aggressive treatment plans. If you are timid about getting any skin treatments then it may be best to start off by going to a dermatologist to have your skin assessed to get you more comfortable with having treatments performed on your skin.
Dermatologists can do all of the following:
Treat Acne
Treat Skin cancer
Treat Rosacea
Treat Psoriasis
Treat Skin infections that are the result of viruses (such as herpes)
Write prescriptions based on knowledge of skincare pharmaceuticals
Perform surgery on skin abnormalities
Medical Spa
A medical spa is a hybrid between a traditional day spa and a medical clinic. A medical spa blends the spa experience with the expertise you would receive going to a medical clinic. A medical spa is overseen by a medical doctor, although procedures don't need to be administered by a doctor. Medical spas have laser technicians as well as nurses and doctors who administer treatments such as injectables and fillers. Medical spas offer a range of treatments from Botox and laser hair removal to dealing with skin issues such as acne.
Treatments:
Botox
Fillers
Coolsculpting
Stretch Mark Reduction
Photofacial
Halo Hybrid Fractional p
Skin Tightening
eMatrix
Micro-Needling
Acne Reduction
Chemical Peels / VI Peels
Laser tattoo removal
When it comes to going to a dermatologist vs. a medical spa, it depends on what your skincare goals are and what issues you are currently struggling with. A medical spa is a great place to get your routine Botox injections or to get laser cosmetic treatments done such as laser hair removal or facial treatments to prevent skin issues such as acne and signs of aging.
At our medical spas, we offer cosmetic laser treatments as well as Botox injections and fillers! The treatments we have can help you to achieve the skin of your dreams. Prior to your treatment, you'll be able to have a consultation with one of our expert medical aestheticians so that your treatment can be customized to your skin goals.
If you're interested in getting a treatment done at our medical spa then give us a call at 1-800-851-0969 to schedule your free consultation!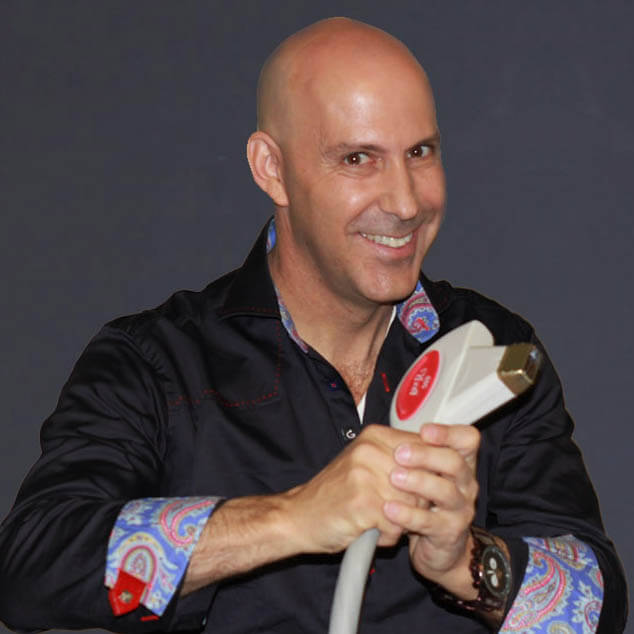 Louis Silberman
Louis J. Silberman is the CEO and Co-Founder of National Laser Institute, the pioneer of the medical aesthetics training industry and one of the largest educators in the country.