Let The Windows to Your Soul Glow by Erasing Under Eye Bags
Under eye bags are caused by fat loss beneath the eye or shadowing due to loss of skin laxity. There is a non-surgical solution to get rid of under eye bags. At National Laser Institute Med Spa, we correct eye bags with a precise and intricate application of hyaluronic acid fillers. This tear trough procedure is designed to remedy lower eye bags and loss of fat volume in the area below the eye. The tear trough procedure is quick, easy, and the results are instantaneous.
Let The Windows to Your Soul Glow by Erasing Under Eye Bags
Tear troughs are depressions under the eye that get worse as we age because of sagging skin and loss of facial fat. Until now, it was believed that only surgery could improve under eye bags.  Fortunately, the tear trough procedure is now available at National Laser Institute Med Spa. It takes only 10 minutes and the results are truly amazing: We can rejuvenate the skin around your eyes with results lasting 12-18 months.
The hyaluronic acid filler used for this procedure is Restylane.  Restylane is a biocompatible and biodegradable gel injectable which means that it is not harmful to the body and it is metabolized by the body naturally.
Many of our clients who thought the only option to get rid of under eye bags was surgery, are thrilled to learn about the tear trough procedure. The advantages of avoiding surgery include avoiding downtime, scarring, general anaesthesia, hospital bills, and time off work.  You will likely see more natural looking results with the tear trough procedure than surgery. While the tear trough procedure is temporary, you can always top up your fillers periodically and adjust the volume as needed.
National Laser Institute is the premier anti-aging academy in North America.  We train physicians and nurses from all over the world in revolutionary medical aesthetic technologies including laser, IPL, and cosmetic injectable treatments.  Discover the new you at National Laser Institute.  Trust our certified physicians, nurses, aestheticians and laser technicians to create your dream results using the Gold Standard in innovative aesthetic techniques.
Become a beauty insider and reserve your appointment now!  Call 800-574-8377 or click here for your complimentary consultation with one of our anti aging experts.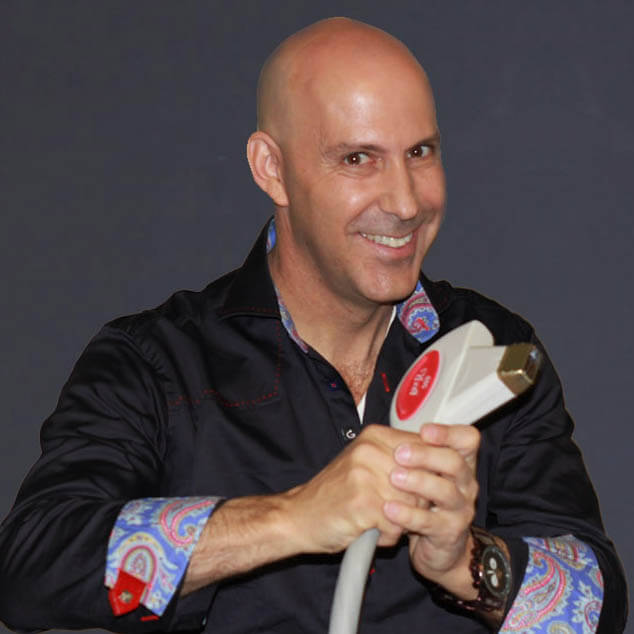 Louis Silberman
Louis J. Silberman is the CEO and Co-Founder of National Laser Institute, the pioneer of the medical aesthetics training industry and one of the largest educators in the country.