Lift your face with PDO Threads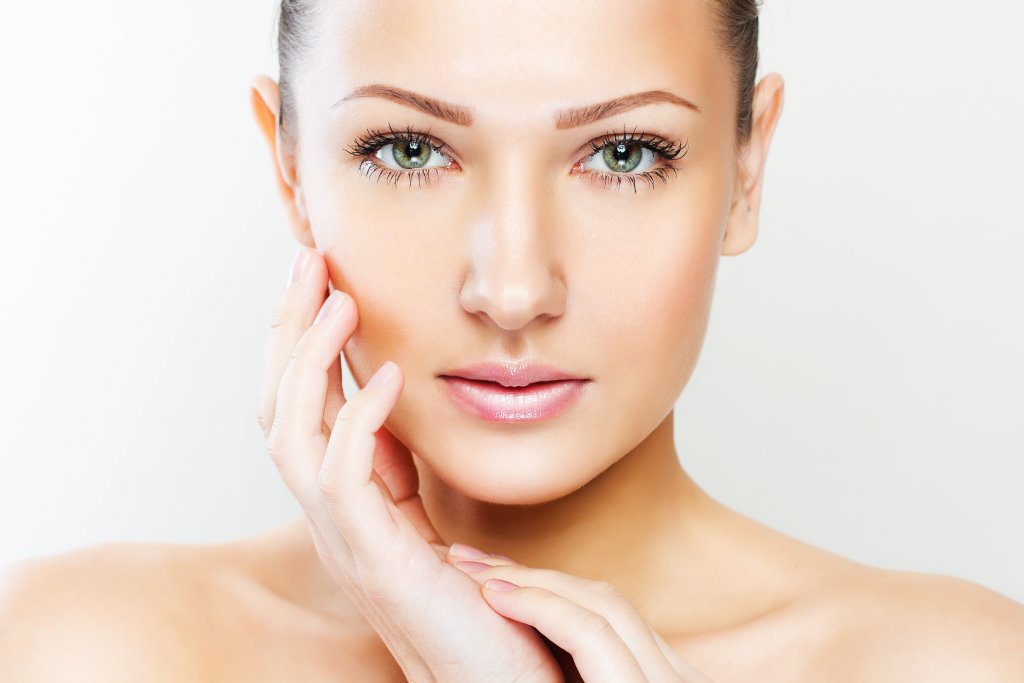 PDO Threads are a non-invasive treatment that lifts and rejuvenates the skin. This treatment can be used on the areas of the body where signs of aging show the most, such as the face and neck. The treatment works best for people ages thirty to sixty-five. During the process of aging our skin tends to lose its tightness and begins to sag. The treatment lifts and tightens the skin leading to skin that looks youthful and radiant. If you are looking into treatments that give the skin a more youthful appearance, but are scared to go under the knife, this is a great way to get the same results but with a non-invasive procedure!
PDO Threads treatment areas include the:
Under Eye area
Eyebrows
Crow's feet (wrinkles around eyes)
Cheeks
Nasolabial folds
Naso jugal folds
Wrinkles around mouth
Jaw line
Jowls
Neck
PDO Threads Treat
Prevention (anti-aging)
Collagen stimulation
Instant Lift
Improved tone & texture
The main benefits of PDO Threads include:
Noninvasive treatment
Looking to avoid having to go under the knife? This is the perfect treatment to give you optimal results without having the after effects of an invasive treatment.
Immediate results
Unlike many treatments where you have to wait a few days to a few weeks to see results, PDO Thread results are immediate. You will get to see the treated area change right before your eyes and you'll leave feeling more beautiful and confident!
Long-lasting
Threads dissolve 4-6 months after your procedure. Results are at their best for the first 1-2 months. Clients typically come back every 2-3 months for optimal results.
Keeps your skin looking youthful
The lift you can achieve with PDO Threads causes the treated area to look youthful and refreshed, taking years off your skin and giving you an anti-aging effect.
Combine it with other treatments
The great thing about getting PDO Threads is that you can combine the treatment with other treatments that will complement and enhance the look that you have achieved with the PDO Threads. Treatments that complement well with PDO Threads include Botox, Injectable Dermal Fillers, IPL, Coolsculpting, and PRP.
Curious how the procedure works? Check out the video below to get an idea of how your PDO threads treatment would go and all the benefits it can provide you with!
To find out more about getting PDO Threads or for more information on our other services and products, call us at 800.851.0969 today! Don't forget to ask about our monthly specials for even more anti-aging treatments!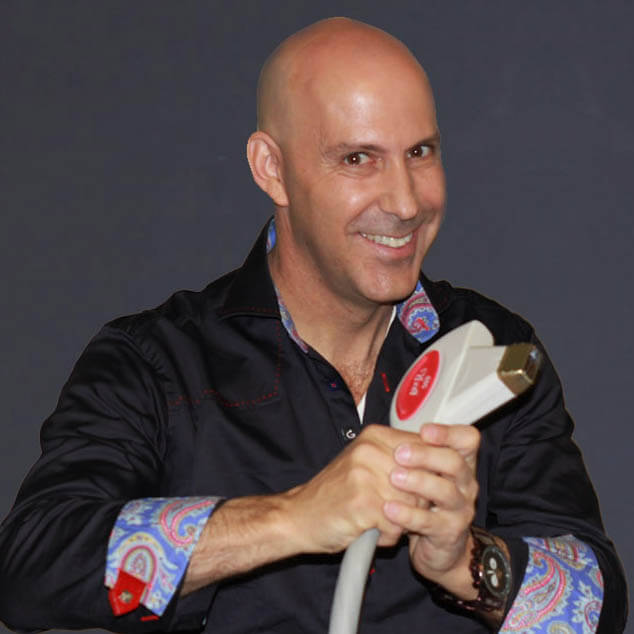 Louis Silberman
Louis J. Silberman is the CEO and Co-Founder of National Laser Institute, the pioneer of the medical aesthetics training industry and one of the largest educators in the country.