Light Touch Minimizes Botox Side Effects
On April 5, 2015, Allure reported celebrity dermatologist Dr. Fredric Brandt, known as the Botox Baron, was found deceased in his Miami mansion at the age of 65. In the beauty sphere, his death made front page news as Dr. Brandt popularized the use of Botox more than anyone else.  It has been estimated as many as 70 percent of the beauty editors in New York were patients of his.  Dr. Brandt also treated Madonna and Stephanie Seymour, and many other models, actresses, and socialites.
Light Touch Minimizes Botox Side Effects
Dr. Fred Brandt believed in beauty and wanted everyone he touched to experience it for herself.  He wanted to see what the treatments would do for his patients, and he also wanted to maintain himself, so he would experiment with Botox on his own face.  He did Botox on himself twice a year and pioneered the best techniques as a result.  Most importantly, he discovered how a light touch minimizes Botox side effects. Professionally, Dr. Brandt was recognized for his light touch, and he frequently saw patients who had bad experiences with other, overzealous doctors.
The legacy left by Dr. Brandt is clear.  According to the American Society for Aesthetic Plastic Surgery, Botox has been the number 1 nonsurgical procedure since 2000.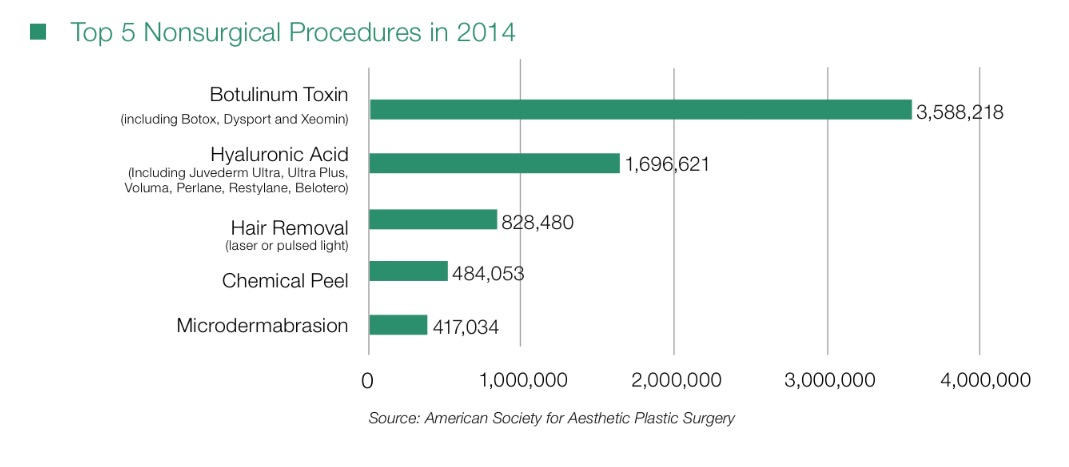 Have you always wanted to try Botox but haven't because of potential side effects?  Allow our experts to guide you through your options for your Botox treatment and discover how a light touch minimizes Botox side effects.  National Laser Institute is leading the anti-aging revolution as the premier educational facility in the country, training physicians and nurses from all over the world in advanced medical aesthetic technologies including laser, IPL, and cosmetic injectables. Visit our training institute for deeply discounted rates on treatments or receive your treatment in our med spa by the experts that teach doctors, nurses and laser technicians privately.
At National Laser Institute, you can expect luxury treatments without the luxury cost. Botox treatments start at only $7.99/unit!  Our staff is happy to answer your questions to determine which treatments are best for you.  To find out what product or service would be the best fit for your skin, call 800.574.8377 or click here and receive a free consultation with one of our expert skin care specialists.
As we remember Dr. Frederic Brandt, we choose to celebrate his life and legacy.  We thank him for the indelible contribution he made to the medical aesthetic industry.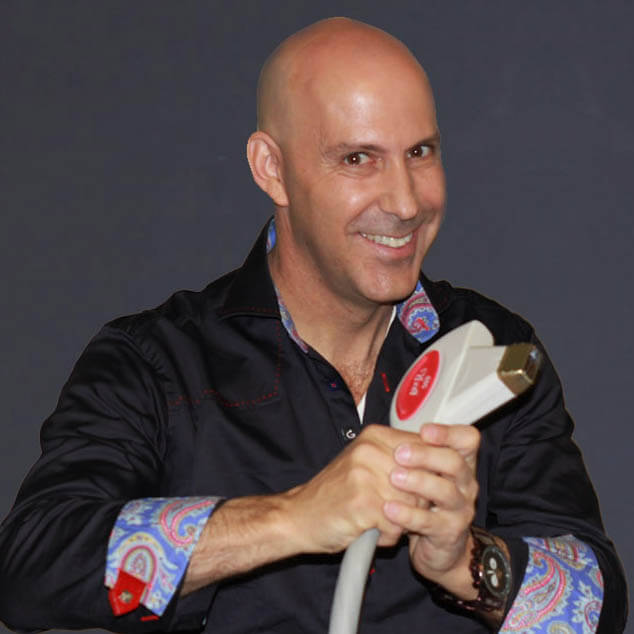 Louis Silberman
Louis J. Silberman is the CEO and Co-Founder of National Laser Institute, the pioneer of the medical aesthetics training industry and one of the largest educators in the country.