Liquid Facelift Procedure vs. Plastic Surgery
The plastic surgery rumor mill is in overdrive after Khloe Kardashian, 31, stepped out looking very different during her book signing for "Strong Looks Better Naked" last week in L.A. Her skin appeared smooth and taut and her lips were plumper than usual.  In today's blog, we will delve into the  plastic surgery vs. the liquid facelift procedure debate to determine what exactly Khloe Kardashian has done, if anything at all, to her beautiful face.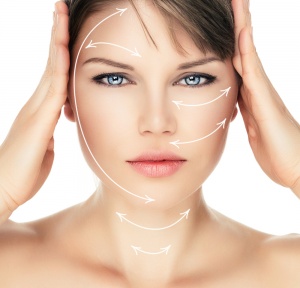 Liquid Facelift Procedure vs. Plastic Surgery
While weight loss could be the reason for her about-face, contouring makeup done on her nose and cheeks could also be what has drastically changed her look.   According to HollywoodLife, "it was reportedly her facial skin that got people talking. Her skin reportedly looked so tight… Khloe also looked like she had lip fillers done, similar to what Kylie Jenner did to her lips."
Other experts are speculating Khloe Kardashian will have had Botox.  Possibly too much Botox was injected recently into her forehead which is making her eyelids look heavier, the arch of her eyebrows appear more prominent, and her forehead more elongated.  It's possible she just had Botox done before her book signing.  But her face will go back to normal after the swelling goes down.  Her cheeks also look fuller – she may have had fillers injected into her mid-face.   
In contrast to plastic surgery rumors, Khloe Kardashian has said in the past that she is definitely against the process of plastic surgery.  Perhaps she is like many women who use Botox and fillers as an acceptable anti aging practice to avoid plastic surgery?  What do you think – did Khloe Kardashian get plastic surgery or a liquid facelift procedure? Perhaps she's simply radiant as a result of the new healthy lifestyle she touts in her book  "Strong Looks Better Naked".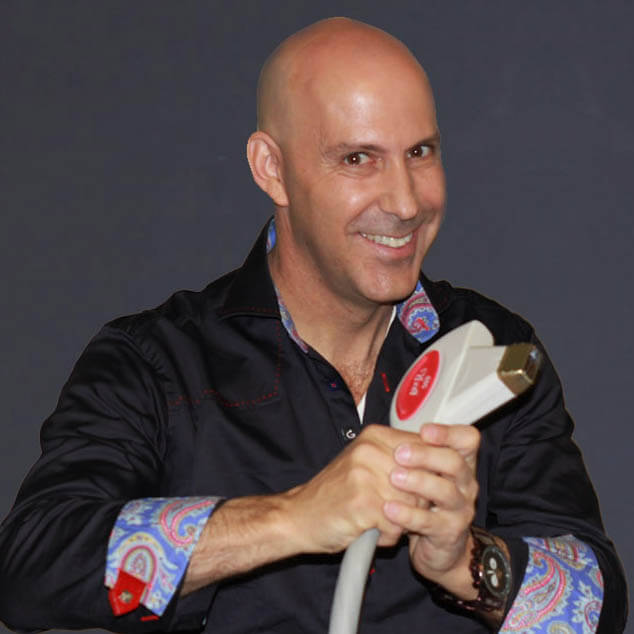 Louis Silberman
Louis J. Silberman is the CEO and Co-Founder of National Laser Institute, the pioneer of the medical aesthetics training industry and one of the largest educators in the country.