Daily Care Rx for Sensitive Skin
Here at the National Laser Institute Med Spa, we are all about laser treatments.  For those of you with sensitive skin, you may be wondering if laser treatments are for you.  
Post-procedure, you will find your skin is more sensitive for a few days after your treatment.  Moreover, if you suffer from eczema, rosacea and dry skin, you have sensitive skin that must be handled carefully to avoid chafing, redness, and inflammation.
Follow our tips below for daily care of your sensitive skin and you will see the side effects of your eczema, rosacea and dry skin start to diminish.  You will also help your skin heal more effectively post-procedure.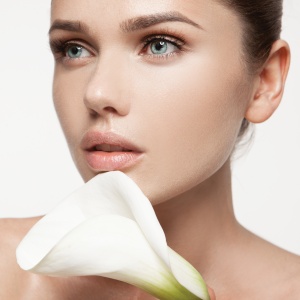 Daily Care Rx for Sensitive Skin
Cleanse your skin with a mild cleanser.  We recommend the SkinMedica Sensitive Skin Cleanser.  This product gently removes environmental pollutants and cleanses while providing hydration for sensitive, post-procedure skin.
Apply prescription topical medications and anti aging products immediately after cleansing your skin such as retinol, vitamins C & E and other antioxidants.
Apply fragrance free moisturizer. We recommend Rhonda Allison Moisture Au Lait, which is a nourishing and hydrating for sensitive to combination skin types. Moisture Au Lait is a light, fast absorbing day and night protection cream. The special blend of natural olive oil, almond oil, vitamin E and A with milk protein provides a healthy and soothing dose of skin nutrition.
Apply sunscreen of a minimum of 30 SPF and be sure zinc oxide is one of the active ingredients.  We recommend EltaMD.
National Laser Institute Med Spa offers a variety of medical-grade skin rejuvenation products for sensitive skin. Many of these products go hand-in-hand with our advanced cosmetic laser, radiofrequency, and IPL services. To find out what product or service would be the best fit for your skin, call 800.574.8377 or click here and receive your complimentary consultation with one of our expert skin care specialists.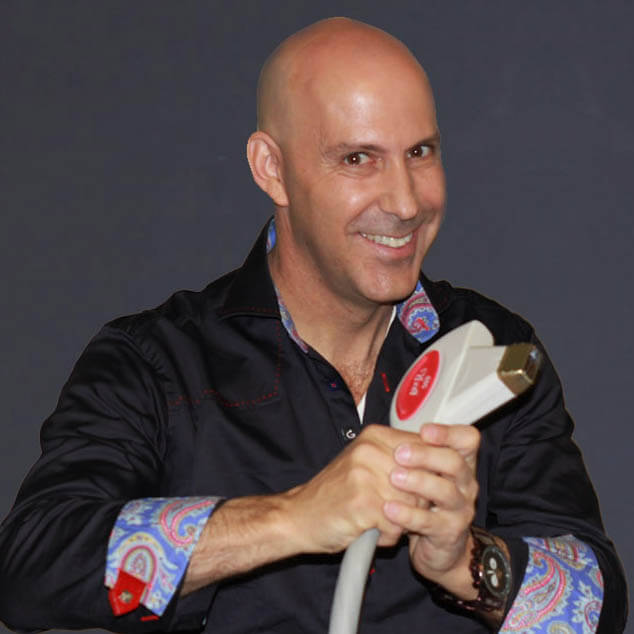 Louis Silberman
Louis J. Silberman is the CEO and Co-Founder of National Laser Institute, the pioneer of the medical aesthetics training industry and one of the largest educators in the country.