Look 10 Years Younger without Plastic Surgery with BOTOX® Treatments
BOTOX® is the #1 non-surgical treatment in the war against aging. It's a simple and effective skin rejuvenation process that is able to eliminate wrinkles and fine lines, making you look years younger. It's a long lasting treatment that over 5.7 million people received last year, according to the American Society of Plastic Surgeons (ASPS). It's the best treatment for those looking for a virtually painless way to rid signs of aging from their appearance.
How BOTOX® Works
BOTOX® is a treatment that was approved by the FDA in 1990. Two years later, it was approved for cosmetic purposes. Now, ten years later, it is one of the most popular cosmetic treatments in the U.S.
BOTOX® treatments work by a simple injection that penetrates into targeted muscles in the face to freeze them. By temporarily freezing certain muscles, wrinkles soften and fade away, giving clients a smoother, younger look. Although this treatment is temporary, it gives clients desirable results for 4-6 months.
BOTOX® Benefits
BOTOX® treatments have many different benefits, including:
• Improving fine lines and wrinkles
• Smoothing away crows feet
• Improving the look of nasolabial folds
• Helping erase deep frown lines
• Ridding laugh lines
Quality BOTOX® Treatment
We offer clients 100% quality BOTOX® treatments every time they come in. BOTOX® treatments can be received at a fraction of the retail cost, starting at just $7.50 a unit.
We are the leader in the medical aesthetics industry and have earned an A+ rating at the BBB. We are dedicated and committed to giving clients the best services available.
To learn more about BOTOX® treatments or National Laser Institute, please call 480.290.7333 for our Scottsdale, AZ location or 214.252.7800 for our Dallas, TX location.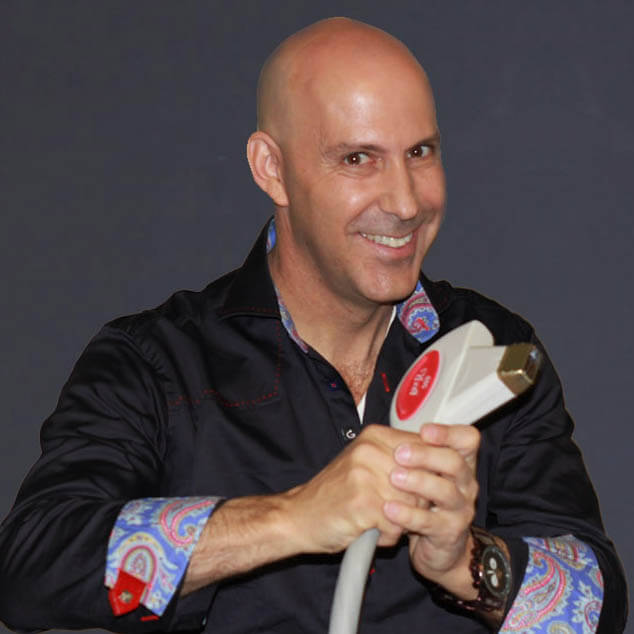 Louis Silberman
Louis J. Silberman is the CEO and Co-Founder of National Laser Institute, the pioneer of the medical aesthetics training industry and one of the largest educators in the country.